---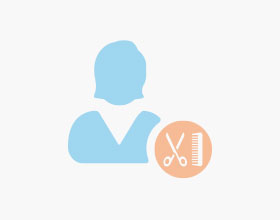 170 N Queen St #Unit K, Suite 12, Toronto, Ontario, M9C 1A8, Canada
Love love loveeeeee my new hair style! Thank you Dixie!!
---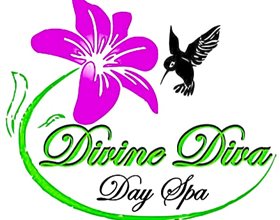 17 Colborne Street East Unit # 105, Orillia, Ontario, L3V 1T4, Canada
Kara is very professional and listens to what you want for services. She likes to make sure that you are happy with the experience you have at her Day Spa. I would highly recommend Divine Diva Day Spa!
---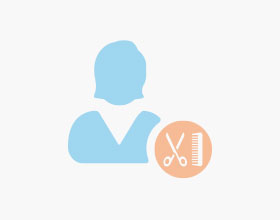 1195 Wellington St W, Ottawa, Ontario, K1Y 2Z6, Canada
Had a haircut this morning, and Genevieve gave me a wonderful cut. Could not recommend this place more, lovely atmosphere and wonderful employees.
---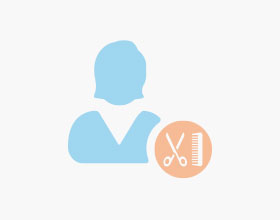 133 Wickham Ave, Middletown, New York, 10940, United States
I wish I discovered this place a long time ago. This salon is a true haven for me, and one day a week I always look forward to getting my wash and set done. The staff is very friendly and they always make me comfortable and welcomed. Not only is the staff wonderful, they are very knowledgeable about hair care. I have been blonde for 10 months now, and before I went to Araceli's, I went to another salon to get my hair colored, but I was ripped off and the coloring just wasnt what I wanted. After going to Araceli's for about a month, I noticed a significant difference and improvement in my hair. It was getting thicker and healthier than it has ever been in years. A weekly salon visit does really go a long way and you'll definitely will leave there feeling like a million bucks. I LOVE ARACELI'S!!!!!
---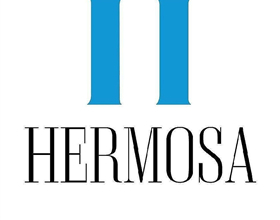 615 St George Square Ct #9, Winston-Salem, North Carolina, 27103, United States
It was a great experience and a great place to get a new haircut. The stylest did a wonderful and great job on the haircut.
---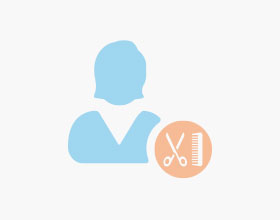 1904 Knob Creek Road, JOHNSON CITY, Tennessee, 37601, United States
---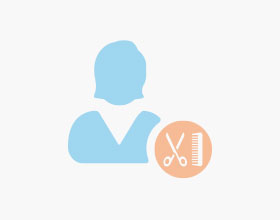 2720 Mall Of Ga Blvd. Suite #101, Buford, Georgia, 30519, United States
By far my very favorite stylist. If I could afford to fly to Georgia for haircuts I would. I have loved every look Scott has ever done for me and have left his chair feeling confident beautiful every time.
---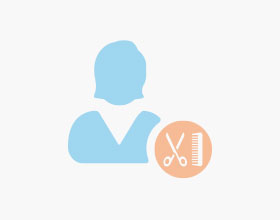 3232 Peachtree Rd #Suite B Studio 118, Atlanta, Georgia, 30305, United States
Donnie is fantastic- incredible job with keratin treatments.
---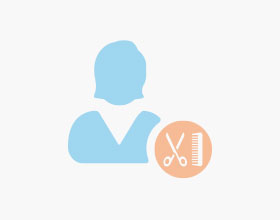 3501 8 St E, Saskatoon, Saskatchewan, S7H 0W5, Canada
Love having my permanent makeup brows, Carolyn took the time to make sure I was happy with every stroke. I was able to come back for my touchup after COVID restrictions delayed my touchup appointment. I recommend Changes for all of your Salon or Spa services - they have always excelled at customer service.
---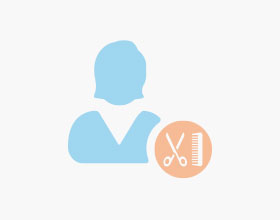 699 Sunshine Terrace, Victoria, British Columbia, V9B 3R5, Canada
Great place with personal service...
---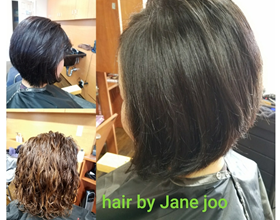 3211 crow canyon place Suite J, salon by JC, San Ramon, California, 94583, United States
---