--- 175 Yorkland Blvd., Toronto, Ontario, M2J 4R2, Canada
H.J. Pfaff Audi Newmarket is by far one of the leading car dealerships in the GTA. I am extremely grateful for the recommendation I received to visit their location. Everything from sales, to delivery, to servicing is superb. The staff at Pfaff Audi is extraordinary to say the least. They undoubtedly make every effort to ensure your experience is nothing but exceptional. Special thanks to Mr. Shehan Wicks for surpassing my expectations. He played a very important role in making my first purchase memorable, exciting, and flawless. Audi Quattro is like no other car I've ever driven and I will definitely continue to recommend this brand and dealership to friends, family, and by passers. Best wishes, and cheers to future encounters!
---
1-226 Edward Street, Aurora, Ontario, L4G 3S8, Canada
My family thanks you for being so good at what you do.. Adriana you are truly brilliant and knowledgeable and helpful... Paul 😎 thank you. Never thought it would be so fast and painless buying a vehicle! You guys have made it fun and I am truly grateful... It's like you knew exactly what we needed too 😂 so glad to have met you and we look forward to our next purchase ... I'm so appreciative that I'm going to keep your advertisement around my plates so that others can experience the awesomeness!! 😂
---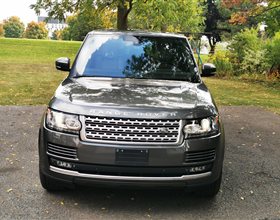 89 Ormond St North, Thorold, Ontario, L2V 1Z3, Canada
Purchased a Cadillac CTS 10 months ago. This car has been absolutely trouble free. Best pricing and an exceptional vehicle. A pleasure to deal with any of the staff. I have advised friends and family where to purchase their next vehicle!!
---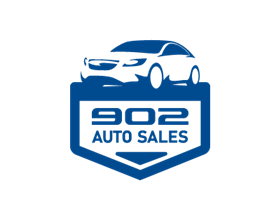 561 Pleasant St, Dartmouth, Nova Scotia, B2W 4L9, Canada
They are friendly and helped me to get my Loan so i was able to start reestablishing my credit
--- 1 Ave N, Regina, Saskatchewan, S4R 8L4, Canada
Just delt with Evan at Go To Auto for the purchase of my A6. Sound man to deal with. Good choice of cars at fair prices. No pushy sales tactics. Offered me a good price on my trade in and an extended warranty on my new car which also gives peace of mind. I am extremely happy with my purchase and next year when we plan to change my wife's car he will be our first port of call.
---