---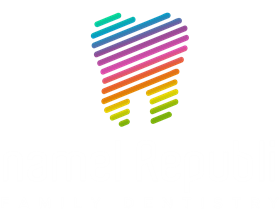 77 Water Street North, Kitchener, Ontario, N2H 5A6, Canada
Great first visit, staff was very nice and professional
--- 2351 S Arlington Rd ## C, Akron, Ohio, 44319, United States
He is by far the best dentist out there, my grama went to his father, my mother went to him and his father , I was raised going to him, and my children will have him for a dentist as well. You feel no pain with him, and his goofy great personality makes it worth it.
--- 73 Lexington St, Newton, Massachusetts, 02466, United States
Excellent dentist and very skilled staff. I've been going to them for years and really enjoy the experience. Even with the 'drilling', it can be fun.
---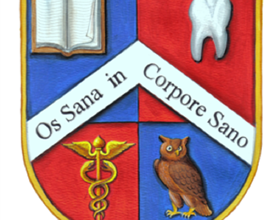 398 Essex Street, Salem, Massachusetts, 01970, United States
I am what you'd call a lifer when it comes to dental work. In the past, I've had to see oral surgeons, periodontists (for 4 implants!), endodontists, etc. What I appreciate about Essex St. Dental is how Dr. C. can do it all, and very well. His is a one-stop shop. Plus, the staff is excellent, very professional and kind. Hygienist Lori has given me the best cleanings of my life. If I'd gone to her years ago I might not have needed all the work I had done. Essex St. Dental performs miracles.
---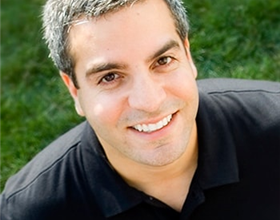 3713 Benson Drive, Suite 102, Raleigh, North Carolina, 27609, United States
DR. SARANT & STAFF ARE GREAT. LET'S FACE IT MO ONE ENJOYS GOING TO THE DENTIST BUT JIMMY & STAFF WORK VERY HARD TO MAKE THE EXPERIENCE AS COMFORTABLE AS POSSIBLE. THEY TRULY CARE ABOUT THEIR PATIENTS & ARE EXTREMELY COMPASSIONATE!
---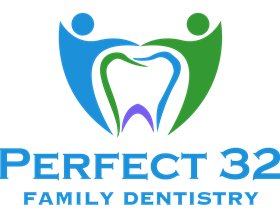 3630 N Shiloh Rd #209, Garland, Texas, 75044, United States
I would say Dr. Boppana is one of the the best Dentists in the Dallas area. I have been suffering with a tooth ache for a long time and it reached a stage where it is unbearable. Dr. Boppana suggested me to get a root canal done thru an Orthodontic since it is the Molar tooth. After the root canal Dr. Boppana gave an excellent treatment with respect to fixing the temporary cap. She is a perfectionist and doesn't let you leave the clinic without you feeling comfortable after the procedure. She accommodates her schedule according to the needs of the patient. She was excellent while fixing the permanent cap as well. It has been over 2 weeks and i feel so happy to have chosen this doctor for my treatment.
---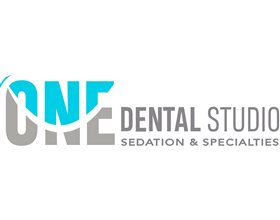 5651 Davie Rd Suite A, Davie, Florida, 33314, United States
Dr. Sands is the best ever! My family has been patients for 15+ years and Dr. Sands is absolutely awesome. Very considerate and helpful staff too. In my most painful tooth emergencies, Dr. Sands always found a way to help me and with urgency. Thank you Dr. Sands for always saving my teeth, you are very appreciated. 😁
---
3050 Sycamore School Rd, Fort Worth, Texas, 76133, United States
Dr Stimmel and his whole office is amazing! He himself is always so friendly, kind, and great with the kids. His staff goes way above and beyond and are just as great as he is!
---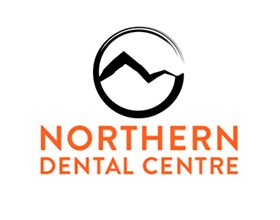 Grande Prairie, Alberta, T8V 0Z7, Canada
All the staff from the receptionists to the dentist are very friendly, professional and helpful. Administration is wonderful and that's not so easy to find in Grande Prairie.
--- 7131 Bathurst St, Vaughan, Ontario, L4J 2J7, Canada
Excellent doctor. Caring and will take time to give you honest information. Great staff. 4 stars because people tend to ignore 5 star ratings.
---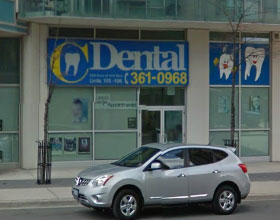 3939 Duke of York Blvd, Mississauga, Ontario, L5B 4N2, Canada
Great service Two thumbs up!!
--- 23141 Moulton Pkwy #211, Laguna Hills, California, 92653, United States
Professional and honest Best in OC
---