---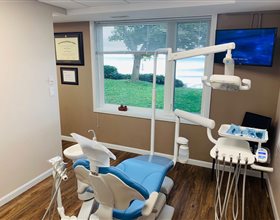 2128 Old Lakeshore Rd, Burlington, Ontario, L7R 1A3, Canada
As someone who hates going to the dentist, this was by far the best experience. They are so attentive and empathetic. They made sure I was comfortable throughout the entire exam and X-rays - friendly, polite and professional, and their primary concern is the patient. I honestly couldn't ask for a better experience !
--- 282 Geneva St, St. Catharines, Ontario, L2N 2E8, Canada
Very happy I went with Dr. Vlahos when looking for a new dentist. His staff is super helpful and friendly and he's really made a difference with my teeth.
---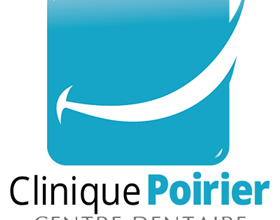 182 Maden, Valleyfield, Québec, J6S 3V6, Canada
La clinique est magnifique et dotée des dernières technologies. L'équipe est dynamique, compétente, chaleureuse mais par dessus tout, attentive à nos besoins, ce que j'apprécie énormément. Je vous la recommande. 👌😁
---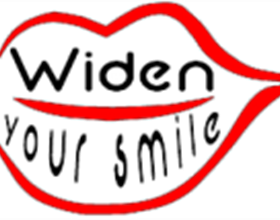 2001 N Halsted St ##202, Chicago, Illinois, 60614, United States
Dr. Widen is by far the best dentist I have ever gone to. I trust him implicitly and am so appreciative of the care that he and his assistant Nichole provide. I can't imagine ever going to a different dentist.
---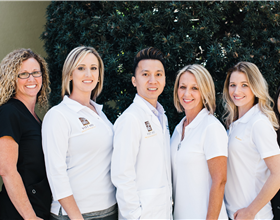 200 Ave K SE #4, Winter Haven, Florida, 33880, United States
Now retired and my husbands recommendation I recently made initial appointment with Dr Ho for exam and evaluation of my dental needs. I found Dr Ho to be very professional, listened intently and answered my questions very professionally. Dr Ho pays attention to detail and completed my dentals needs in appropriate fashion. His staff was very welcoming and answered all my initial and follow up questions. Dr Ho's dental hygienist did a very good job with my initial cleaning and I was very satisfied. I was initially concerned about switching my dental needs from a long time out of town dentist ( non preferred provider), though after receiving my initial and follow up appointment this move was the right one .
---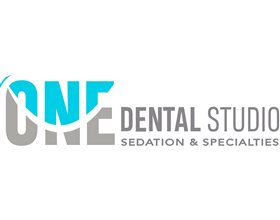 5651 Davie Rd Suite A, Davie, Florida, 33314, United States
Dr. Sands is the best ever! My family has been patients for 15+ years and Dr. Sands is absolutely awesome. Very considerate and helpful staff too. In my most painful tooth emergencies, Dr. Sands always found a way to help me and with urgency. Thank you Dr. Sands for always saving my teeth, you are very appreciated. 😁
--- 2461 Coral Way, Coral Gables, Florida, 33145, United States
He is a great dentist. It was painless and I am so happy he is my dentist.
---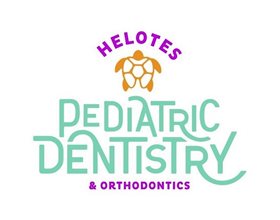 11600 Bandera Rd #126, San Antonio, Texas, 78250, United States
So glad I chose Dentistry For Children for my daughter.
---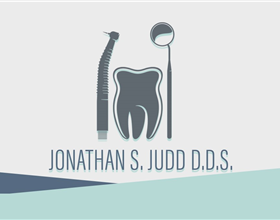 1004 S Monroe St, Spokane, Washington, 99204, United States
I just started going to Dr Judd. He's a cool guy. I had fillings. Good experience for fillings and I actually had a good time talking to him too. All the staff was really nice too. I'm glad I got referred to him. I recommend him highly!
---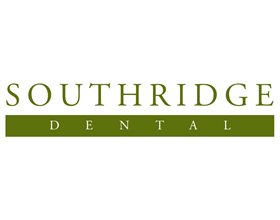 5680 152 St #103, Surrey, British Columbia, V3S 3K2, Canada
My every visit to Southridge Dental have been fantastic. No issues with treatments or procedures.
---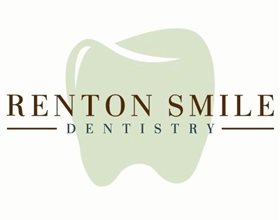 1107 SW Grady Way #250, Renton, Washington, 98057, United States
Excellent dentist! Incredibly thorough and detail oriented. I would highly recommend Dr.Manchester to others.
--- 7131 Bathurst St, Vaughan, Ontario, L4J 2J7, Canada
Excellent doctor. Caring and will take time to give you honest information. Great staff. 4 stars because people tend to ignore 5 star ratings.
---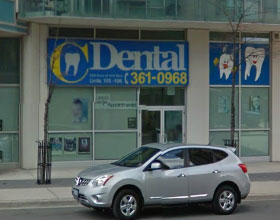 3939 Duke of York Blvd, Mississauga, Ontario, L5B 4N2, Canada
Great service Two thumbs up!!
--- 23141 Moulton Pkwy #211, Laguna Hills, California, 92653, United States
Professional and honest Best in OC
---