--- 4514 Rue Sainte-Catherine E, Montréal, Québec, H1V 1Y5, Canada
jai hate de voir sa si son bon les dentiste
---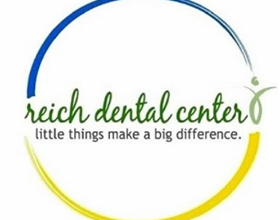 4849 S Cobb Dr SE, Smyrna, Georgia, 30080, United States
Very accessible, service always with a smile!
--- 1899 Lake Rd #221, Hiram, Georgia, 30141, United States
I could not imagine going anywhere else. My sister and I have been going there for the past 2-3 years, in which span of time I have gotten my braces off and am extremely happy with my smile and my sister (who requires a bit more work) is still going for regular appointments, and have never had any problems. With each appointment, you can tell more and more how much of a passion Dr. Harless has for his business and for patients, children and adults alike. It shows by his work, the appearance of the building, and the staff, who are committed to giving you the best service possible. Thanks Dr. Harless!
---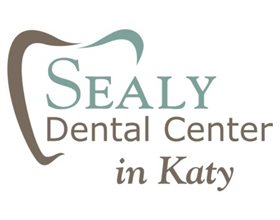 2731 FM 1463 #Ste 500, Katy, Texas, 77494, United States
Awesome service from the whole staff. Very courteous and professional. Best dental care I have received.
---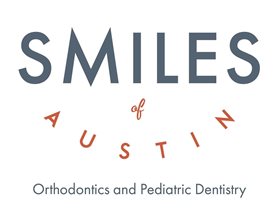 1910 W 35th St, Austin, Texas, 78703, United States
My daughter has been a patient there for years. I'll simply say that she loves going to the dentist.
---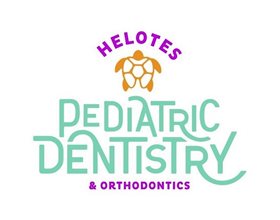 11600 Bandera Rd #126, San Antonio, Texas, 78250, United States
So glad I chose Dentistry For Children for my daughter.
--- 2821 Main St S #103, Airdrie, Alberta, T4B 3S6, Canada
I went to this dental clinic on May. It was my first/second time visit. Staffs were nice and friendly. They did quality work compared to others that I went, one thing I concerned was little more expansive than my previous dental places and bill was over my insurance limit I heard... However one of the staff helped me resolve with the issue. Just check with the insurance and let them know and they will help you.
---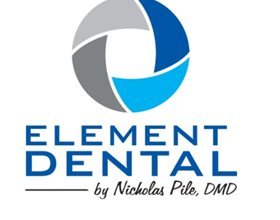 3655 W. Anthem Way, A-117, Anthem, Arizona, 85086, United States
I've been going to the Element Dental for years now and they've always taken good care of me, and my teeth. I owe my pearly whites to Nicholas, he's the man. I'd recommend the Element Dental to anyone and everyone in the area, for it's the best one in the valley.
---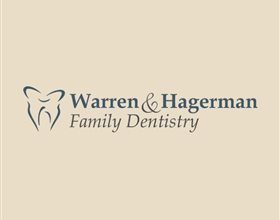 111 West Wigwam Blvd. Suite A, Litchfield Park, Arizona, 85340, United States
I pay extra to go to this practice! Love the dentists and they are not in my "network" Hygienists Julie and Donna are the BEST!! Friendly office staff who are always connecting with patience!
---