--- 27 Rean Dr #2, Toronto, Ontario, M2K 0A6, Canada
Dr. B and his staff are top notch. From Sue at the front desk to all the hygienists and assistants. They make you feel comfortable and at ease, are very friendly, gentle and professional. Not to mention the other Dentists in the office as well. I just had a procedure with Dr. Fong and she is simply amazing. I wish they were around when I was a kid and hated going to the dentist. Keep up the good work and thank you all.
--- 51584 Indiana State Route 933, South Bend, Indiana, 46637, United States
Best dentist in the area!
---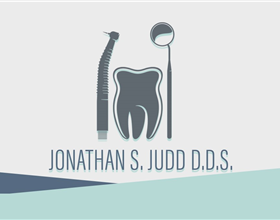 1004 S Monroe St, Spokane, Washington, 99204, United States
I just started going to Dr Judd. He's a cool guy. I had fillings. Good experience for fillings and I actually had a good time talking to him too. All the staff was really nice too. I'm glad I got referred to him. I recommend him highly!
---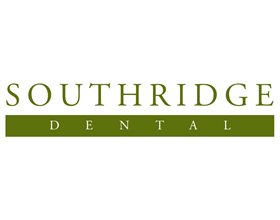 5680 152 St #103, Surrey, British Columbia, V3S 3K2, Canada
My every visit to Southridge Dental have been fantastic. No issues with treatments or procedures.
---