--- 51584 Indiana State Route 933, South Bend, Indiana, 46637, United States
Best dentist in the area!
---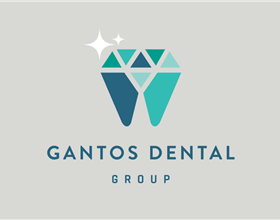 720 N Washington Street Suite 108, Naperville, Illinois, 60563, United States
I've had good dentists and bad dentists in my life.... but now I have a great dentist! Dr Gantos and her team are fantastic! They treat you like family, not just a patient. They go above and beyond to make sure you're comfortable. They even have a comfort menu! Let me tell you, the neck pillow is the truth. I only had a cleaning and x rays done and they still called me the next day to check up on me and make sure I was doing well! I would recommend Dr Gantos and her team to anyone. She's definitely not getting rid of me! 😁
---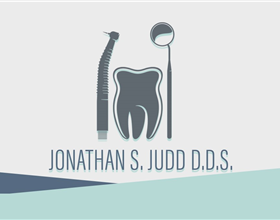 1004 S Monroe St, Spokane, Washington, 99204, United States
I just started going to Dr Judd. He's a cool guy. I had fillings. Good experience for fillings and I actually had a good time talking to him too. All the staff was really nice too. I'm glad I got referred to him. I recommend him highly!
---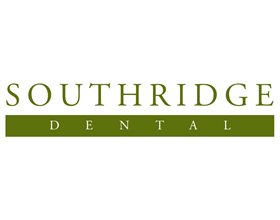 5680 152 St #103, Surrey, British Columbia, V3S 3K2, Canada
My every visit to Southridge Dental have been fantastic. No issues with treatments or procedures.
---