--- 27 Rean Dr #2, Toronto, Ontario, M2K 0A6, Canada
Dr. B and his staff are top notch. From Sue at the front desk to all the hygienists and assistants. They make you feel comfortable and at ease, are very friendly, gentle and professional. Not to mention the other Dentists in the office as well. I just had a procedure with Dr. Fong and she is simply amazing. I wish they were around when I was a kid and hated going to the dentist. Keep up the good work and thank you all.
--- 51584 Indiana State Route 933, South Bend, Indiana, 46637, United States
Best dentist in the area!
---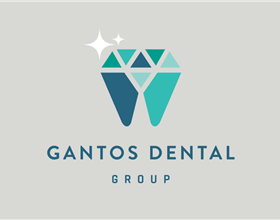 720 N Washington Street Suite 108, Naperville, Illinois, 60563, United States
I've had good dentists and bad dentists in my life.... but now I have a great dentist! Dr Gantos and her team are fantastic! They treat you like family, not just a patient. They go above and beyond to make sure you're comfortable. They even have a comfort menu! Let me tell you, the neck pillow is the truth. I only had a cleaning and x rays done and they still called me the next day to check up on me and make sure I was doing well! I would recommend Dr Gantos and her team to anyone. She's definitely not getting rid of me! 😁
---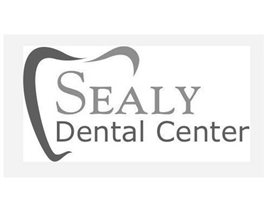 430 Meyer St, Sealy, Texas, 77474, United States
I wished I had the Money back its taken to fix Dr. Zaborils screw ups, one patients implants fell out, the other requires surgery to correct his sorry root canal. Run for your Life. He also cant make a denture worth a darn!
---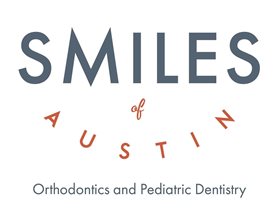 1910 W 35th St, Austin, Texas, 78703, United States
My daughter has been a patient there for years. I'll simply say that she loves going to the dentist.
---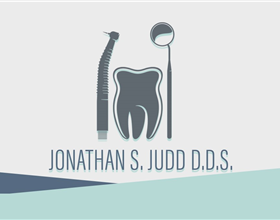 1004 S Monroe St, Spokane, Washington, 99204, United States
I just started going to Dr Judd. He's a cool guy. I had fillings. Good experience for fillings and I actually had a good time talking to him too. All the staff was really nice too. I'm glad I got referred to him. I recommend him highly!
---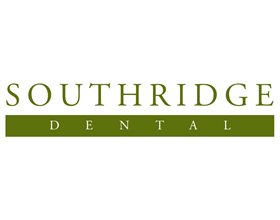 5680 152 St #103, Surrey, British Columbia, V3S 3K2, Canada
My every visit to Southridge Dental have been fantastic. No issues with treatments or procedures.
---