---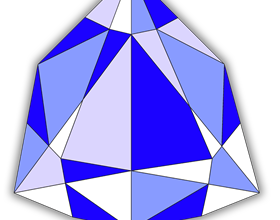 93 Sanatorium Rd, Hamilton, Ontario, L9C 1Y6, Canada
A very good dentist with a great staff.
--- 146 Queen Street Unit - A, Chatham, Ontario, N7M 2G6, Canada
Great dentist. Bonnie is fantastic and Dr. James is great. They put my anxiety and fears of the Dentist visits to rest. Excellent service!
--- 19551 Euclid Ave, Cleveland, Ohio, 44117, United States
Absolutely terrified to go to a dentist but I gotta say this was one of my most better experiences! Very impressed with the professionalism of all of the staff you'll have a warm welcoming comfortable feeling while in the office.
---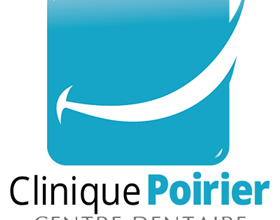 182 Maden, Valleyfield, Québec, J6S 3V6, Canada
La clinique est magnifique et dotée des dernières technologies. L'équipe est dynamique, compétente, chaleureuse mais par dessus tout, attentive à nos besoins, ce que j'apprécie énormément. Je vous la recommande. 👌😁
--- 51584 Indiana State Route 933, South Bend, Indiana, 46637, United States
Best dentist in the area!
---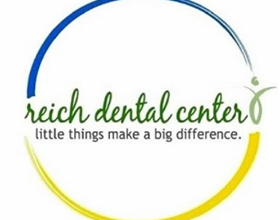 4849 S Cobb Dr SE, Smyrna, Georgia, 30080, United States
Very accessible, service always with a smile!
--- 1899 Lake Rd #221, Hiram, Georgia, 30141, United States
I could not imagine going anywhere else. My sister and I have been going there for the past 2-3 years, in which span of time I have gotten my braces off and am extremely happy with my smile and my sister (who requires a bit more work) is still going for regular appointments, and have never had any problems. With each appointment, you can tell more and more how much of a passion Dr. Harless has for his business and for patients, children and adults alike. It shows by his work, the appearance of the building, and the staff, who are committed to giving you the best service possible. Thanks Dr. Harless!
---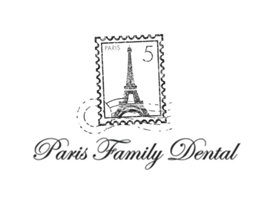 2333 Lamar Ave, Paris, Texas, 75460, United States
Oh, my gosh! I never thought I could find a dentist to replace Dr. Deupree but boy was I wrong. I love Dr. Del Toro. He is first class and really cares about the care of his patients. He is amazing! I also cannot say enough about his office staff. They are wonderful and always make me feel like family. I love all you guys!!!!
--- 4400 State Hwy 6 S #300, College Station, Texas, 77845, United States
I have had a great experience with Dr. K and the staff at Smiles N More. They have worked perfectly with my schedule and payments. Dr. K was wonderful during my root canal and took the time to thoroughly explain what all was going on before, during, and after treatment.
--- 2821 Main St S #103, Airdrie, Alberta, T4B 3S6, Canada
I went to this dental clinic on May. It was my first/second time visit. Staffs were nice and friendly. They did quality work compared to others that I went, one thing I concerned was little more expansive than my previous dental places and bill was over my insurance limit I heard... However one of the staff helped me resolve with the issue. Just check with the insurance and let them know and they will help you.
---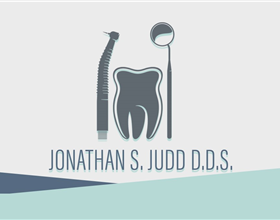 1004 S Monroe St, Spokane, Washington, 99204, United States
I just started going to Dr Judd. He's a cool guy. I had fillings. Good experience for fillings and I actually had a good time talking to him too. All the staff was really nice too. I'm glad I got referred to him. I recommend him highly!
---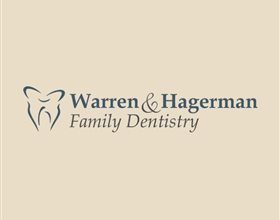 111 West Wigwam Blvd. Suite A, Litchfield Park, Arizona, 85340, United States
I pay extra to go to this practice! Love the dentists and they are not in my "network" Hygienists Julie and Donna are the BEST!! Friendly office staff who are always connecting with patience!
---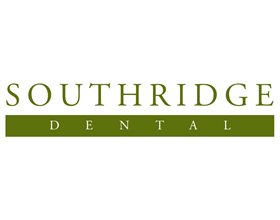 5680 152 St #103, Surrey, British Columbia, V3S 3K2, Canada
My every visit to Southridge Dental have been fantastic. No issues with treatments or procedures.
---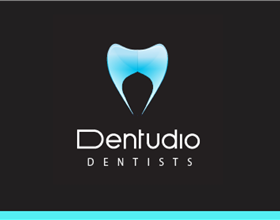 145-5555 Gilbert Rd, Richmond, British Columbia, V7C 0B8, Canada
Dr Jung went the extra mile to ensure I was comfortable and at ease during my appointment. Afraid of having dental work done all my life, I was pleasantly surprised by such a positive experience. Highly recommend Dentudio (beautiful office!) and Dr Jung!
---