---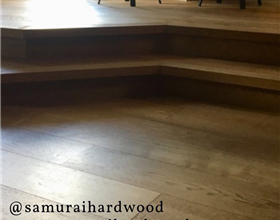 601D Front Street, Nelson, British Columbia, V1L 4B6, Canada
Wonderful people, excellent client service, accurate cost estimates, and beautiful work!
---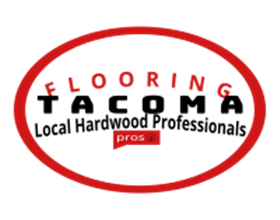 6620 S Lawrence St, Tacoma, Washington, 98409, United States
Had these Guys come out back in FEB (2019) they Did a wonderful job . Anthony was Very candid, Almost to candid, but i like honesty, it was almost refreshing. i didnt know how the floors were going to turn out considering there 70 years old, but i am satisfied to say the least. forgot to do this 6 months ago and happend to stumble across you guys on the web, sorry so late anthony :) floor is still beautiful. thanks you guys
--- 3943 Artesia Blvd, Torrance, California, 90504, United States
These guys are great! Best qualities: creative, efficient & honest! They completed a full kitchen demo and redesign in about two weeks. We got to see cool plan sketches for the design and they offered several great ideas and options for us to fit our budget. We threw some curve balls at them which they handled like pros; taking care of everything we requested and more! For example, we didn't plan for new flooring but during demo, my husband and I decided it would be wise to have it done while the rest of the work was going on (we also ended up having them replace both bathroom floors while we were at it). Clay added this to our invoice and they had it done before we knew it; also replacing our old sub-flooring and bad areas of drywall. We threw a lock-box on the front door and let them come and go as they needed. They helped us resolve several budget issues with creativity and even returned a small check to us a week after completion stating we had overpaid by a small amount. Clay, who works the show room, really knows what he's talking about- he is also very patient. Sunny & the other designers were so sweet and helpful as well and I loved that someone from the office came by almost every day to check on progress and quality. I trust these people whole heatedly and will use them for more projects in the future.
---