---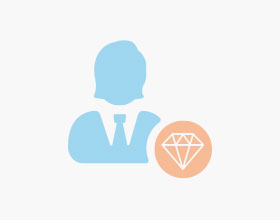 6088 Doman Street, by apointment only, Vancouver, British Columbia, V5S 0AS, Canada
I keep watching Lucifer over and over; now on the 4th time through. I wanted something from the series so I started looking for Lucifer's ring. At first, I found a bunch of clothes from the show but then I came across the Benee Rubin Lucifer ring, and there was no other piece that would do. I had to have it, and it is a beautiful piece! I love the raised pillow-shape of the stone. It is so well cut and the design of the ring is so balanced, every detail in proportion with every other. The workmanship is phenomenal. I'm wearing this on the same finger/hand Lucifer does every day! Thank you, Benee Rubin!
---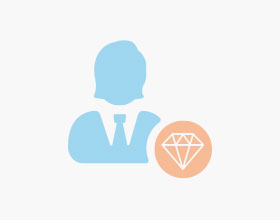 4834 Vicksburg St, Dallas, Texas, 75207, United States
If I could I would give this guy a zero star review, we purchased a custom pendant after about a week the clasp broke and the gold plating wore off. After many email exchanges he agreed to repair these issues. when It was returned nothing was repaired, the way it was sent it was returned. I had to finally file a claim with PayPal that I won ,full refund. This guy is extremely unprofessional, harassing to the point of being a stalker. unprovoked personal attacks, cursing and rudeness. Save yourself the trouble find someone else.
---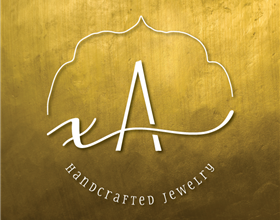 Ladysmith, British Columbia, V9G1B7, Canada
Billi Mercier (the shop owner and designer) handmade a custom necklace for me. I LOVE it! So many beautiful things to look at and great customer service.
---