---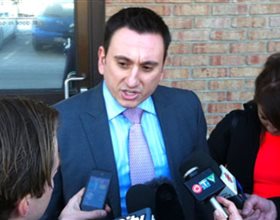 1000 Finch Ave W ##705, Toronto, Ontario, M3J 2V5, Canada
I know Nick personally and I finally had the opportunity to watch him in a court of law. WOW was I impressed!! Calm, collected, well spoken and he knows his stuff. I am so grateful that Nick represent us and I would recommend him 150%!!!!
---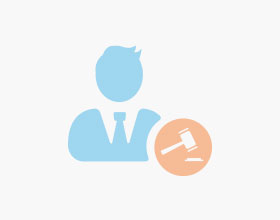 2168 Embassy Drive, Lancaster, Pennsylvania, 17603, United States
My husband Joseph Mendez got hurt at work, When we first meet with Anthony and Robin they were so great and they answer all are question , I couldn't have found a better place this firm they treat you like family. Everyone out there if you need help look at them first. They will be there every step of the way. They are the best... if I will have more starts I will do 10 more.
---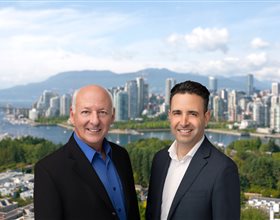 8661 201st Street,, Langley, British Columbia, V2Y 0G9, Canada
---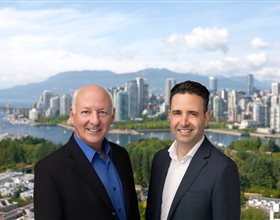 2850 Shaughnessy St, Port Coquitlam, British Columbia, V3C 6K5, Canada
---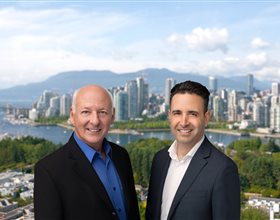 7164 120 St, Surrey, British Columbia, V3W 3M8, Canada
Being in an MVA can be a stressful experience but with Graham Taylor's support and expertise I was able to obtain a fair settlement from ICBC. From beginning to end, he and his staff were incredibly helpful. He was approachable, attentive and detail oriented. I also appreciated the extent to which he was diligent to ensure I understood the process and that I was informed of my options along the way. I would highly recommend him to anyone who needs trustworthy legal advice and a fair outcome!
---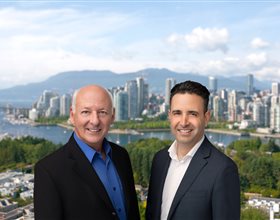 501-3292 Production Way, Burnaby, British Columbia, V5A 4R4, Canada
---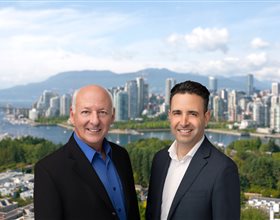 5811 Cooney Road #Unit 305, Richmond, British Columbia, V6X 1B5, Canada
---