---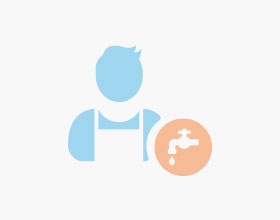 245 Winewood Ave East, Gravenhurst, Ontario, P1P 1B7, Canada
One of the most reliable contractors in Muskoka. Great quality work, reasonable pricing and when they book a date they deliver on their promises. Highly recommend them for any work they ran a complete underground feed from our cottage, installed a service panel and completely wired our new Boathouse, lights, plugs, and more. Zero deficiencies with Hydro Inspectors.
---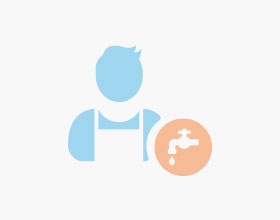 202 Woodlawn Ave, Glenwood, Iowa, 51534, United States
---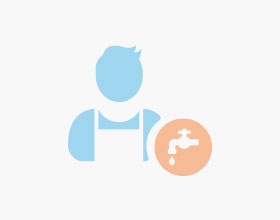 2900 N University Dr #Suite 43, Coral Springs, Florida, 33065, United States
Had a plumbing issue with both of my toilets, and reached out to UI Plumbing and they were very friendly and knowledgeable and were able to fix my problem. Highly recommend!!
---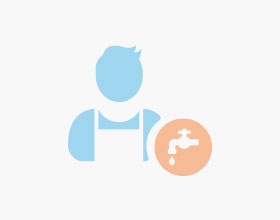 1155 Dufferin St, Coquitlam, British Columbia, V3B 7K2, Canada
I had to call a plumber due to a serious leak in my toilet. Alba Plumbing does all the maintenance and repair work in our condo building and everyone is more than pleased with his work so I called Scott from Alba Plumbing. He was here within 10 minutes and fixed the leak promptly, efficiently and I've had no problems since. I couldn't believe how little he charged me compared to other plumbers I've used. I recommend you call Alba when you have a problem, I know you'll be pleased with their work
---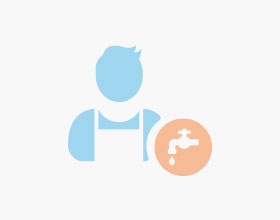 10728 Guildford Dr, Surrey, British Columbia, V3R 1W6, Canada
Extremely knowledgeable!
---