--- 195 Rexleigh Dr #Unit 202, Toronto, Ontario, M4B 2N7, Canada
Scrap Car Rental came to our rescue when our car died. The alternator gave out while we were stuck close to a busy intersection pulled over, but they came to tow our car and bought/paid us for it! We needed to buy a new car anyhow.
---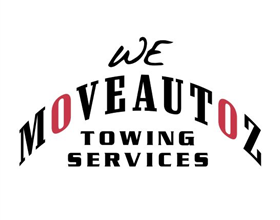 17 Gosford Blvd, Toronto, Ontario, M3N 2G7, Canada
One of the better towing companies that I had to call upon. Good service and price. I would use them in a heartbeat if I ever had to again.
---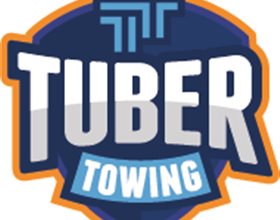 Acheson, Alberta, T7X 6E2, Canada
Helped us move an entire shop of dead and broken down vehicles! Awesome service fast and reliable! Easy to deal with! Would recommend to anyone
--- 280 Shoemaker St Unit C, Kitchener, Ontario, N2E 3E1, Canada
My car was sandwiched and writen off on hwy 8 ramp to 401 E. My Operator Joe helped me out HUGE. After towing me to enterprise, which was closed he towed me to my house. Later that night he even brought back articles from my trunk that was so smashed in we couldn't open it at my place. Thanks again Joe and Kens Code Yellow!!
---