---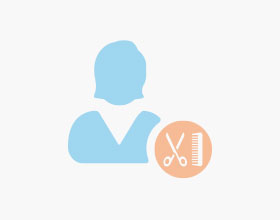 64 Mississaga St E, Orillia, Ontario, L3V 5V1, Canada
My first visit to the spa was in October and I have been a regular every since. My first impression was the cleanliness which was very nice. Ashley is my go to girl and she does an amazing job. She is such a warm, friendly person and you can truly relax. Ashley takes the time to make sure you are truly satisfied with the services she provides. My sister and myself look forward to our spa date each month as it gives us a chance to take time for ourselves and we get to catch up on what's new and exciting with Ashley. Thanks for everything Ashley and see you soon. Cindy I would recommend Bellaza Day Spa to anyone looking for great service and a friendly atmosphere.
---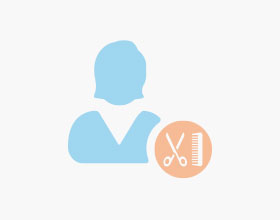 1195 Wellington St W, Ottawa, Ontario, K1Y 2Z6, Canada
Had a haircut this morning, and Genevieve gave me a wonderful cut. Could not recommend this place more, lovely atmosphere and wonderful employees.
---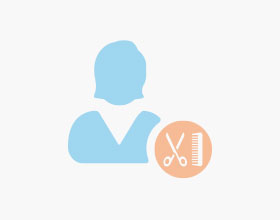 2692 Madison Road, Cincinnati, Ohio, 45208, United States
Wonderful stylists, Marcus does awesome color
---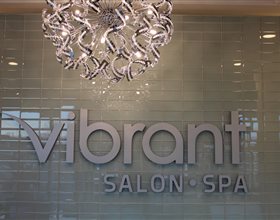 1206 Prospect Street Unit 1, Fredericton, New Brunswick, E3B 3C1, Canada
Vibrant Salon & Spa is always so welcoming.The staff there are all friendly. I personally go see Kristen for my hair and she is absolutely amazing at what she does. Everytime I go there I am happy when I leave. I would recommend them to anyone in the area. Xoxo Ally
---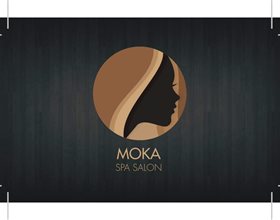 1855 Mountain Rd #Unit 5, Moncton, New Brunswick, E1G 1A8, Canada
Beautiful salon and amazing services
---