---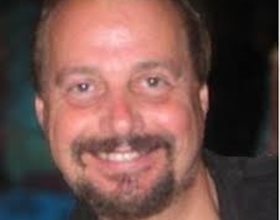 326 Main St N, Markham, Ontario, L3P 1Z1, Canada
I cannot say enough great things about the service that I received at the office. Dr. Robbins is fantastic. I have suffered many years with back pain including sciatic issues. I wasn't that knowledgeable about chiropractic treatment until I started coming here. I can honestly say that I have seen tremendous improvement with my back with since becoming a regular patient at the office. Dr. Robbins listens and takes his time with me at every appointment. I would highly recommend this office and give them a 10 star review!
---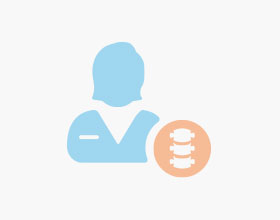 28 Toronto Street South, Uxbridge, Ontario, L9P 1H1, Canada
I have been going here for a few weeks now and my back issues are feeling better each time. Things I thought were just going to be that way moving forward are getting fixed!
---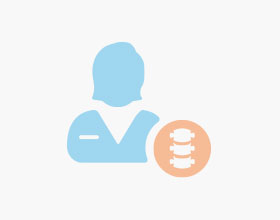 747 Hyde Park Road Suite 110, London, Ontario, N6H 3S3, Canada
Have been going for half year and my constant lower back pain has ceased. Great service.
---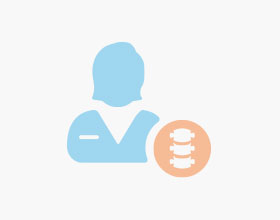 596 Memorial Avenue, Thunder Bay, Ontario, P7B 3Z2, Canada
Dr. Michael Pustina is by far the most professional chiropractor I have used in all my years of Chiropractic care
---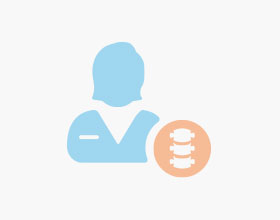 3311 N University Ave, Provo, Utah, 84604, United States
This place is increadable. I went in for a free consult less than 2 months ago, and got dramatic results right away! With very difficult long term health issues we didn't know what to expect, but I now sleep at night! I can hold my head up! I can breathe with my mouth closed! And walk! It has been very dramatic going from a reclyner 24/7, not sleeping and barly able to walk but mostly in a wheel chair to having a fun life now! My family is thrilled. And the staff is seriously amazing. So grateful we found The Chapman Clinic!
---