---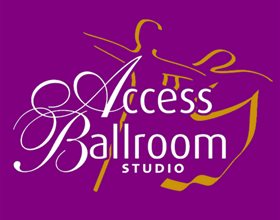 1463 Gerrard St. E 2nd floor, Toronto, Ontario, M4L 1Z9, Canada
I love this dance school! I had my first couple dance class and I absolutely loved it. Not only that, I loved all my classes after that as well. In a short period of time I was able to improve in a variety of dances like salsa, bachata, merengue, waltz, rumba, forxtort, tango, swing, hustle, you name it! Gil and Valeria make you feel comfortable right away and pay attention to what you are looking for in dance lessons. Very good with scheduling your classes, they will keep you at it! The studio is open every day which makes it easy to plan your dance lessons. The prices are well worth it. Love the events they've put together that showcase the students' progress and encourage everyone to dance! Access Ballroom also has a monthly newsletter which helps stay up-to-date with class schedule and events. Gil and Valeria's passion for dance will certainly lead you to the dance floor! You will learn a ton and have fun while doing so! I would definitely recommend Access Ballroom.
---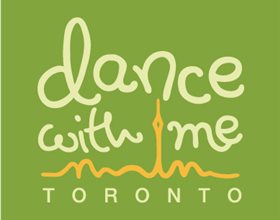 149 Denison St, Markham (ON), Ontario, L3R 1B5, Canada
We had Egor choreograph our wedding dance! I must admit, it was pricey and we really dished $$ out for it, but it was worth it! Egor has so much experience choreographing wedding dances - he knows exactly what people want. You can be any level dancer to learn from Egor. I was really glad we decided to do it with him, as we got compliments from many guests on our first dance - and it was definitely hard to get my husband to dance! Thank you Egor!
---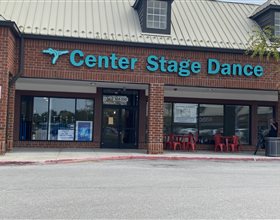 364 Army Trail Road Suite 250, Bloomingdale, Illinois, 60108, United States
---