--- 250 Ontario St, Port Hope, Ontario, L1A 2W1, Canada
Excellent service, professional and friendly. Thank you Jason - see you again!
---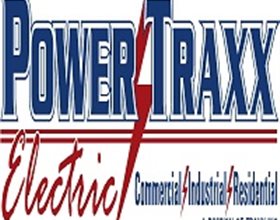 1730 Hall Ave, Windsor, Ontario, N8W 2L4, Canada
Great place! I called around to get my meter box replaced as it wasn't safe. These guys did an awesome and quick job! Very happy with the job done. I would definitely recommend them or use their company again!
---