--- 2447 Yonge St, 2nd Floor, Toronto, Ontario, M4P 2E7, Canada
I am so glad to have found Dr. Frank - not only is she extremely knowledgeable, she is also incredibly generous with her time and responds to follow up questions within hours. She is up to date with the most recent research, interested, caring & non-judgemental. I travel a long distance to see her. The online booking system works really well and the office manager Maria is very helpful and pleasant to deal with.
---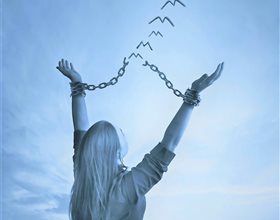 156 Sheppard Avenue West, Toronto, Ontario, M2N 1M8, Canada
---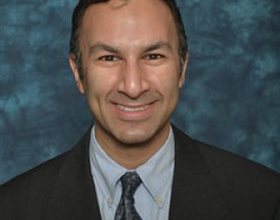 1585 Barrington Rd Building 2, Suite 101, Hoffman Estates, Illinois, 60169, United States
I was very pleased with Dr. Patari I was very pleased with Dr. Patari. He was a very kind, friendly Dr.
--- 408 Martling Road, Albertville, Alabama, 35951, United States
A few months ago my Mother in Law needed the services of Shepherd's Cove Hospice and our entire family was impressed with the care and service she and we received. If you find that one of your family members requires hospice services in the future this is the only place you should call.
---