---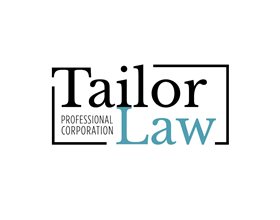 4257 Sherwoodtowne Blvd. Suite 200, Mississauga, Ontario, L4Z 1Y5, Canada
As a B2B small business owner, I needed a lawyer with expertise in corporate law to evaluate stages of my business to improve clarity on my processes and protect my company legally. Tailor Law worked with me to find and resolve unnecessary legal exposure.
---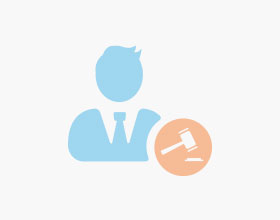 206-4275 Village Centre Ct, Mississauga, Ontario, L4Z 1V3, Canada
Excellent service
---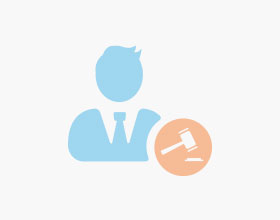 134, 17 Avenue NE, Calgary, Alberta, T2E 1L6, Canada
Abe is a super nice guy, and really cares about his clients.
---