---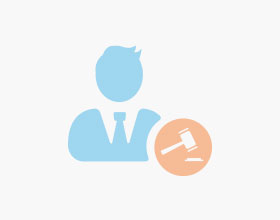 855, rue Bacon, Suite 303, Sherbrooke, Québec, J1H 6G3, Canada
Hi this is my business. The address it's wrong. It should be : 1871, rue Galt Ouest, office 2, Sherbrooke (Quebec) J1K 1J5. Please makes the changes. Regards
---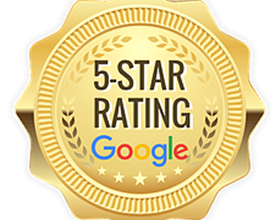 210 Victoria St ##4311, Toronto, Ontario, M5B 2R3, Canada
At the first law firm I called, I was interviewed over the phone by someone who said that I had no case. When I contacted Randy Ai's firm, Jason listened carefully and said that I had a good case. Randy and his team were very professional, friendly, and sympathetic. They reassured me that I would get everything I was entitled to, and they did deliver. Andrew was very patient in collecting all my information and Jason was very prompt in replying to all my emails. Randy clearly demonstrated his expertise by parrying every objection from the opposing lawyer. I would highly recommend Randy Ai Law Office.
---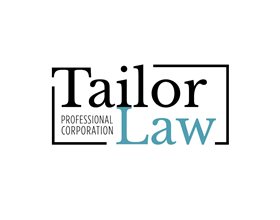 2680 Matheson Blvd E. Suite 102, Mississauga, Ontario, L4W 0A5, Canada
As a B2B small business owner, I needed a lawyer with expertise in corporate law to evaluate stages of my business to improve clarity on my processes and protect my company legally. Tailor Law worked with me to find and resolve unnecessary legal exposure.
---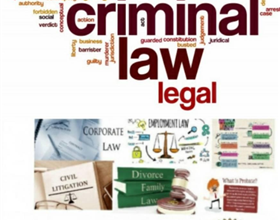 12 Dalgetty Place NW, Calgary, Alberta, T3A 1H9, Canada
---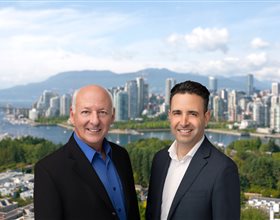 8661 201st Street,, Langley, British Columbia, V2Y 0G9, Canada
---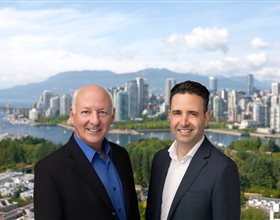 2850 Shaughnessy St, Port Coquitlam, British Columbia, V3C 6K5, Canada
---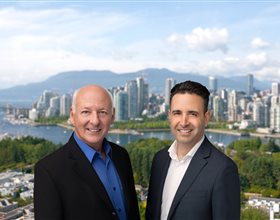 7164 120 St, Surrey, British Columbia, V3W 3M8, Canada
Being in an MVA can be a stressful experience but with Graham Taylor's support and expertise I was able to obtain a fair settlement from ICBC. From beginning to end, he and his staff were incredibly helpful. He was approachable, attentive and detail oriented. I also appreciated the extent to which he was diligent to ensure I understood the process and that I was informed of my options along the way. I would highly recommend him to anyone who needs trustworthy legal advice and a fair outcome!
---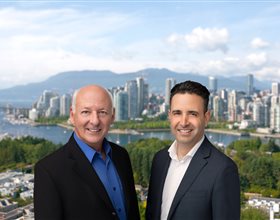 501-3292 Production Way, Burnaby, British Columbia, V5A 4R4, Canada
---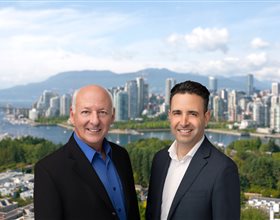 5811 Cooney Road #Unit 305, Richmond, British Columbia, V6X 1B5, Canada
---