---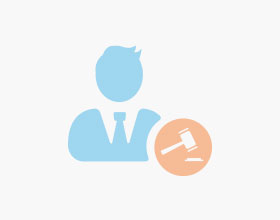 855, rue Bacon, Suite 303, Sherbrooke, Québec, J1H 6G3, Canada
Hi this is my business. The address it's wrong. It should be : 1871, rue Galt Ouest, office 2, Sherbrooke (Quebec) J1K 1J5. Please makes the changes. Regards
---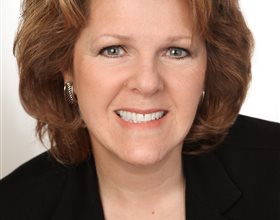 123 Edward Street Suite 244, Toronto, Ontario, M5G 1E2, Canada
Good day to you. If you need Corporate loans for your International project or if you have a client that requires funding for his project or business, We are lenders and we would be delighted to work with you. Contact me back for further details. Best Regards, Mr. James Investment Analyst/Consultant Email/ office@jwrightsonfinance-consultancyltd.com
---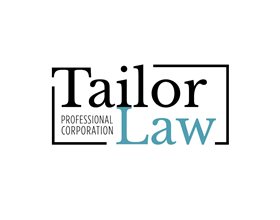 2680 Matheson Blvd E. Suite 102, Mississauga, Ontario, L4W 0A5, Canada
As a B2B small business owner, I needed a lawyer with expertise in corporate law to evaluate stages of my business to improve clarity on my processes and protect my company legally. Tailor Law worked with me to find and resolve unnecessary legal exposure.
---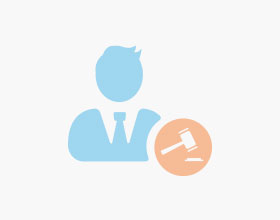 206-4275 Village Centre Ct, Mississauga, Ontario, L4Z 1V3, Canada
Excellent service
---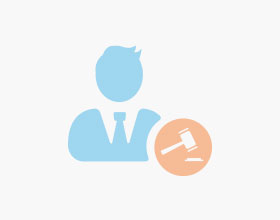 7 Honeyview Street, Vaughan, Ontario, L4K 5S2, Canada
Great services and timely response, recommended!
---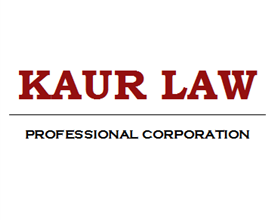 2575 Steeles Avenue East Unit 01, Brampton, Ontario, L6T 5T1, Canada
---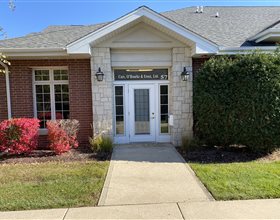 10750 W. 143rd Street Suite 57, Orland Park, Illinois, 60462, United States
Outstanding Lawyer Quality representation - very knowledgeable in all areas of family law. Billing is extremely reasonable and very detailed. Roland cuts to the heart of the matter and makes every attempt to avoid the "chafe" that is too often introduced into family law litigation. I trust Roland.
---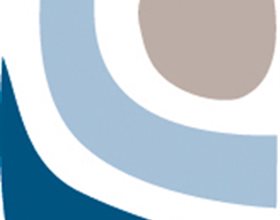 550 - 6th Avenue S.W. Suite 910, Calgary, Alberta, T2P 0S2, Canada
Nigel Montoute represented me in my divorce in 2016/2017. He was recommended to me because "he could stand up to any bully". He did not disappoint! My ex's legal counsel was a complete nightmare, shady, bullied daily and did not play fair or by the rules- Nigel put him in his place quickly. He is extremely knowledgeable and professional and showed me so much compassion in a very difficult situation. He knows the law inside and out and all pertinent case law. I would recommend him hands down
---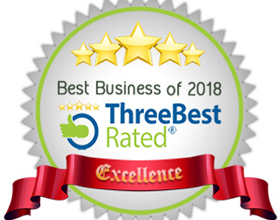 22470 Dewdney Trunk Rd Suite 650, Maple Ridge, British Columbia, V2X 5Z6, Canada
I was happy with how fast and efficient Ronda was at dealing with my case. After my past experience was glad to have this outcome.
---