---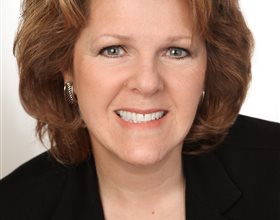 123 Edward Street Suite 244, Toronto, Ontario, M5G 1E2, Canada
My husband Michael spoke with Ms Stein earlier today. Extremely knowledgable and helpful . We are so impressed with her broad understandings in law and her overall kindness.
---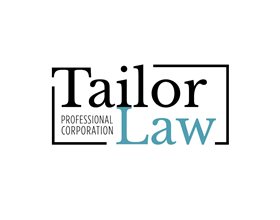 2680 Matheson Blvd E. Suite 102, Mississauga, Ontario, L4W 0A5, Canada
As a B2B small business owner, I needed a lawyer with expertise in corporate law to evaluate stages of my business to improve clarity on my processes and protect my company legally. Tailor Law worked with me to find and resolve unnecessary legal exposure.
---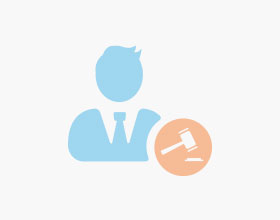 206-4275 Village Centre Ct, Mississauga, Ontario, L4Z 1V3, Canada
Excellent service
---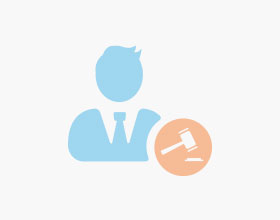 7 Honeyview Street, Vaughan, Ontario, L4K 5S2, Canada
Great services and timely response, recommended!
---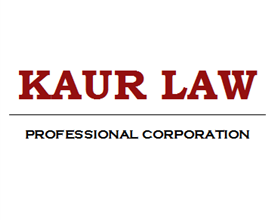 2575 Steeles Avenue East Unit 01, Brampton, Ontario, L6T 5T1, Canada
---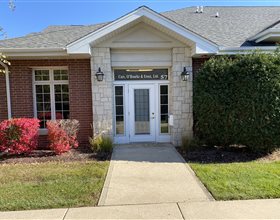 10750 W. 143rd Street Suite 57, Orland Park, Illinois, 60462, United States
Best attorney in the area! Roland Ernst is very well versed in several areas of law. I required his services for a family law matter on several occasions. He is not your run of the mill attorney. He is very intelligent, thorough, and considerate of the emotional taxation matters like these can cause. He is willing to answer questions in a timely manner and is patient when you need clarification of the law or just plain do not understand. You will most definitely receive solid legal advice from a professional and respectful attorney. I will use his services again should the need arise, which in family law seems inevitable. Best attorney in the area!
---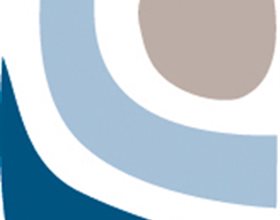 550 - 6th Avenue S.W. Suite 910, Calgary, Alberta, T2P 0S2, Canada
Nigel Montoute represented me in my divorce in 2016/2017. He was recommended to me because "he could stand up to any bully". He did not disappoint! My ex's legal counsel was a complete nightmare, shady, bullied daily and did not play fair or by the rules- Nigel put him in his place quickly. He is extremely knowledgeable and professional and showed me so much compassion in a very difficult situation. He knows the law inside and out and all pertinent case law. I would recommend him hands down
---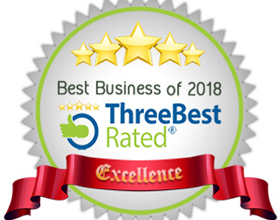 22470 Dewdney Trunk Rd Suite 650, Maple Ridge, British Columbia, V2X 5Z6, Canada
I was happy with how fast and efficient Ronda was at dealing with my case. After my past experience was glad to have this outcome.
---