---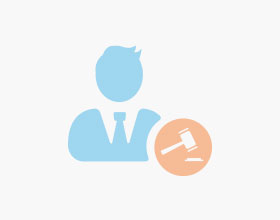 855, rue Bacon, Suite 303, Sherbrooke, Québec, J1H 6G3, Canada
Hi this is my business. The address it's wrong. It should be : 1871, rue Galt Ouest, office 2, Sherbrooke (Quebec) J1K 1J5. Please makes the changes. Regards
---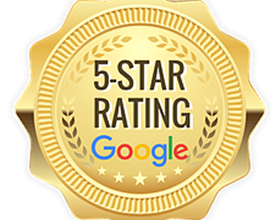 210 Victoria St ##4311, Toronto, Ontario, M5B 2R3, Canada
At the first law firm I called, I was interviewed over the phone by someone who said that I had no case. When I contacted Randy Ai's firm, Jason listened carefully and said that I had a good case. Randy and his team were very professional, friendly, and sympathetic. They reassured me that I would get everything I was entitled to, and they did deliver. Andrew was very patient in collecting all my information and Jason was very prompt in replying to all my emails. Randy clearly demonstrated his expertise by parrying every objection from the opposing lawyer. I would highly recommend Randy Ai Law Office.
---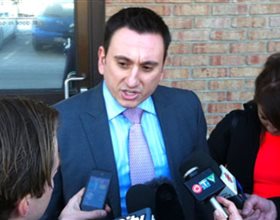 1000 Finch Ave W ##705, Toronto, Ontario, M3J 2V5, Canada
I know Nick personally and I finally had the opportunity to watch him in a court of law. WOW was I impressed!! Calm, collected, well spoken and he knows his stuff. I am so grateful that Nick represent us and I would recommend him 150%!!!!
---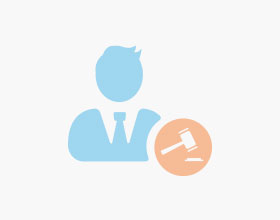 7 Honeyview Street, Vaughan, Ontario, L4K 5S2, Canada
Great services and timely response, recommended!
---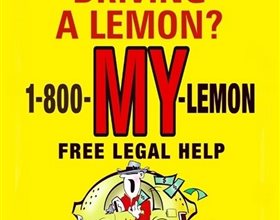 70 Niagara Street #624, Buffalo, New York, 14202, United States
---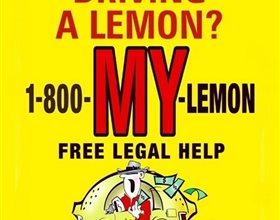 103 Sibley Ave, Ardmore, Pennsylvania, 19003, United States
---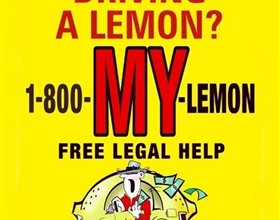 777 Westchester Ave Suite 101, White Plains, New York, 10604, United States
---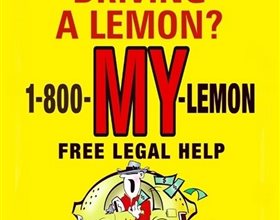 1813 Haddonfield-Berlin Rd, Cherry Hill, New Jersey, 08003, United States
---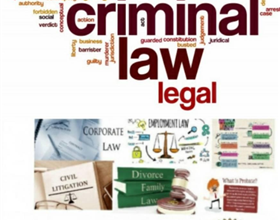 12 Dalgetty Place NW, Calgary, Alberta, T3A 1H9, Canada
---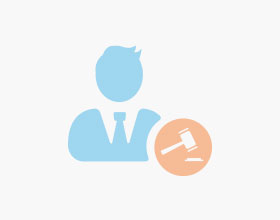 134, 17 Avenue NE, Calgary, Alberta, T2E 1L6, Canada
Abe is a super nice guy, and really cares about his clients.
---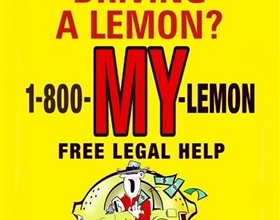 1050 Queen Street Suite 100, Honolulu, Hawaii, 96814, United States
---