--- 38 Lee Centre Dr., Scarborough, Ontario, M1H 3J7, Canada
This has been the best investment I've made for my business. The calls have doubled and it hasn't been a year yet! Thank you Christian! 5 Stars!
---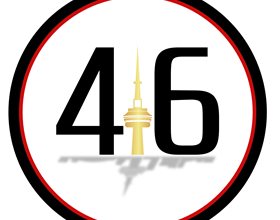 2 Urbana Rd, Brampton, Ontario, L6Y 0R6, Canada
Since two years I am dealing with this company. They delivered my website with in the promised time .Thorough professionals, they have dealt all issues quickly and amicably till today.416 marketing is one stop shop if you need your job done from scratch and then need support. Customer service is the best!!!
---

153 Pringle Dr, Whitby, Ontario, L1N 6K4, Canada
We wanted to expand our service locations to surrounding towns, but ads were getting costly. Empire Marketing setup a lead generation campaign that had potential clients emailing and calling in from all the areas we wanted.
---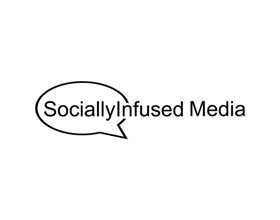 115 King Street East 3rd Floor, Hamilton, Ontario, L8N 1A9, Canada
Amazing team, even better results This team is the best in Hamilton, hands down.
--- 5785 Emery St, Niagara Falls, Ontario, L2G 1L8, Canada
Susan's services are amazing. She knows the ins and outs of everything "Digital Marketing" and helped me generate more business. I highly recommend working with her and the cost of her services were lower than expected.
---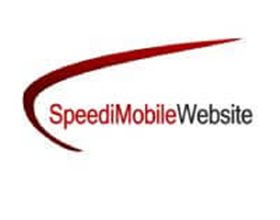 403 Talbot St, Saint Thomas, Ontario, N5P 3T5, Canada
Web push notifications for desktop users. Speedi mobile website is able to utilize the growing space.
---
9662 101A Ave, Edmonton, Alberta, T5H 0A7, Canada
I needed to boost my online presence and create a strategy of increasing and maintaining online lead generation. While not being too familiar with the 'online world,' after working with Parilon Digital, they broke everything down in layman's terms, and guided me in my pursuit of furthering my online lead generation. I would highly recommend them to family and friends, I've already noticed an increased amount of traffic. They've also created a strategy to sustain and increase this traffic for the foreseeable future. I will definitely be using Parilon Digital again.
--- 198 Marinaside Crescent, Vancouver, British Columbia, V0N 3A0, Canada
--- 5848 Medusa St, Sechelt, British Columbia, V0N 3A3, Canada
Creative, innovative and wonderful to work with. They rebranded & retargeted our athletic & spa facility. Amazing ROI. We are in our 5th year of working with this agency . 5 stars for personalized client service & results.
---