---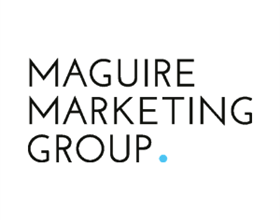 75 Portland St, Toronto, Ontario, M5V 2M9, Canada
I've recently started working with Michelene and team and I'm already impressed by their creative, passionate and candid approach to projects. With an impressive resume and existing client base Michelene offers exciting, impactful, and measurable marketing B2B strategies. Highly recommended.
---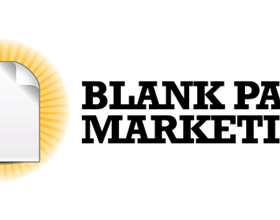 78 Bristlewood, Thorn Hill, Ontario, L4J 9K9, Canada
My company has been working with Blank Page marketing for over 4 years now and we have seen incredible results. They always come to the table with unique marketing concepts and execute exactly what they say they will do. If you are a business in search of a great marketing team look no further than Blank Page Marketing!
---