---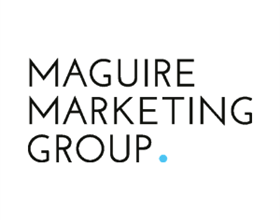 75 Portland St, Toronto, Ontario, M5V 2M9, Canada
I've recently started working with Michelene and team and I'm already impressed by their creative, passionate and candid approach to projects. With an impressive resume and existing client base Michelene offers exciting, impactful, and measurable marketing B2B strategies. Highly recommended.
--- Mississauga, Ontario, L4W 4M8, Canada
I got interviewed for about 1 hour then the guy who was following my job application said he'd call me back if I were to be hired or not, he never follow through his promise and contact me 3 weeks later. I got the job and all I got was wrong information example, he gave a payroll dated 2012 even though the document was not 2018 payroll. I decided to give it a try, he promised if I had any issues to contact him directly on his cellphone because this job was weekends, one day their client pushed an update for the tablet and I couldn't make any sales.... I tried to call him, email him and text him and including his boss and never got an answer until next day just to waste my entire day and not pay me for troubleshooting with their client all day to get the tablet fixed, the I resigned because the didn't pay me for the day that I spent on the phone and texting and calling long distance to have their tablet fixed. They will harass you until they get their equipment back not thinking you can't be home all day waiting for FedEx to come and not giving you the right information and forcing you to be home for them. they won't give you a date for the outstanding balance, their contract is very misleading and expect you to follow up every week without pay at their most convenient schedule without thinking you asking if you're available. if you value yourself as A hard Canadian worker, avoid this scamming company.
---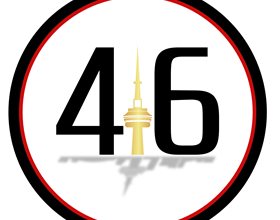 2 Urbana Rd, Brampton, Ontario, L6Y 0R6, Canada
Since two years I am dealing with this company. They delivered my website with in the promised time .Thorough professionals, they have dealt all issues quickly and amicably till today.416 marketing is one stop shop if you need your job done from scratch and then need support. Customer service is the best!!!
---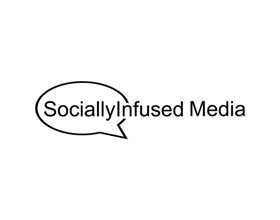 115 King Street East 3rd Floor, Hamilton, Ontario, L8N 1A9, Canada
Amazing team, even better results This team is the best in Hamilton, hands down.
--- 5785 Emery St, Niagara Falls, Ontario, L2G 1L8, Canada
Susan's services are amazing. She knows the ins and outs of everything "Digital Marketing" and helped me generate more business. I highly recommend working with her and the cost of her services were lower than expected.
---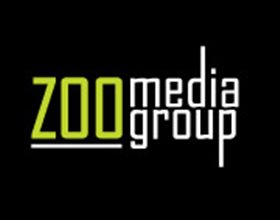 14 Mapleton Pl, London, Ontario, N6K 4A5, Canada
Great experience! Zoo Media helped give us a modern, new look and were so helpful along the way! They were available and ready when we needed them - can't thank them enough!
--- 4208 97 St NW, Edmonton, Alberta, T6E 5Z9, Canada
I have been working for Aventura for 8 months and have had only great experiences. It is the kind of place where the harder you are willing to work, the more support they will provide you and the more money you can make. The training was really thorough and helpful and they are always looking to hire managers from within, so great growth opportunities!
---