---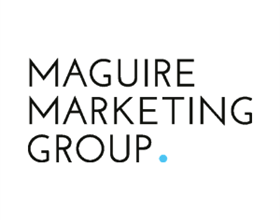 75 Portland St, Toronto, Ontario, M5V 2M9, Canada
I've recently started working with Michelene and team and I'm already impressed by their creative, passionate and candid approach to projects. With an impressive resume and existing client base Michelene offers exciting, impactful, and measurable marketing B2B strategies. Highly recommended.
--- 5785 Emery St, Niagara Falls, Ontario, L2G 1L8, Canada
Susan's services are amazing. She knows the ins and outs of everything "Digital Marketing" and helped me generate more business. I highly recommend working with her and the cost of her services were lower than expected.
---