---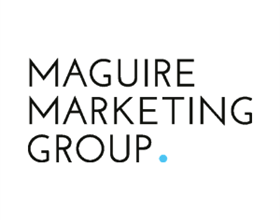 75 Portland St, Toronto, Ontario, M5V 2M9, Canada
I've recently started working with Michelene and team and I'm already impressed by their creative, passionate and candid approach to projects. With an impressive resume and existing client base Michelene offers exciting, impactful, and measurable marketing B2B strategies. Highly recommended.
--- 38 Lee Centre Dr., Scarborough, Ontario, M1H 3J7, Canada
This has been the best investment I've made for my business. The calls have doubled and it hasn't been a year yet! Thank you Christian! 5 Stars!
---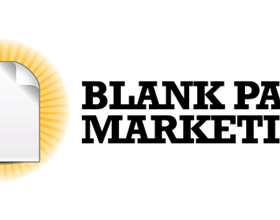 78 Bristlewood, Thorn Hill, Ontario, L4J 9K9, Canada
My company has been working with Blank Page marketing for over 4 years now and we have seen incredible results. They always come to the table with unique marketing concepts and execute exactly what they say they will do. If you are a business in search of a great marketing team look no further than Blank Page Marketing!
---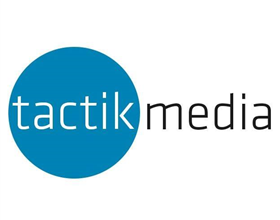 65 Rue Notre Dame O, Thetford Mines, Québec, G6G 1J4, Canada
J'ai la chance de collaborer avec TactikMedia depuis plusieurs mois et de voir la qualité du travail qu'ils font ! Ils sont sympathiques, dynamiques et fiables ! Je les recommande à mes clients sans hésiter !
---
9662 101A Ave, Edmonton, Alberta, T5H 0A7, Canada
I needed to boost my online presence and create a strategy of increasing and maintaining online lead generation. While not being too familiar with the 'online world,' after working with Parilon Digital, they broke everything down in layman's terms, and guided me in my pursuit of furthering my online lead generation. I would highly recommend them to family and friends, I've already noticed an increased amount of traffic. They've also created a strategy to sustain and increase this traffic for the foreseeable future. I will definitely be using Parilon Digital again.
---