--- 38 Lee Centre Dr., Scarborough, Ontario, M1H 3J7, Canada
This has been the best investment I've made for my business. The calls have doubled and it hasn't been a year yet! Thank you Christian! 5 Stars!
---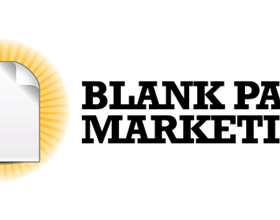 78 Bristlewood, Thorn Hill, Ontario, L4J 9K9, Canada
My company has been working with Blank Page marketing for over 4 years now and we have seen incredible results. They always come to the table with unique marketing concepts and execute exactly what they say they will do. If you are a business in search of a great marketing team look no further than Blank Page Marketing!
--- 5785 Emery St, Niagara Falls, Ontario, L2G 1L8, Canada
Susan's services are amazing. She knows the ins and outs of everything "Digital Marketing" and helped me generate more business. I highly recommend working with her and the cost of her services were lower than expected.
--- 3360 Twelve Mile Rd, Berkley, Michigan, 48072, United States
They provide great service and at a very fair price.
---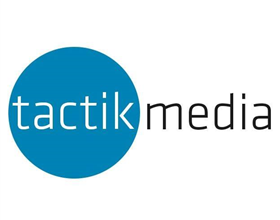 65 Rue Notre Dame O, Thetford Mines, Québec, G6G 1J4, Canada
J'ai la chance de collaborer avec TactikMedia depuis plusieurs mois et de voir la qualité du travail qu'ils font ! Ils sont sympathiques, dynamiques et fiables ! Je les recommande à mes clients sans hésiter !
--- 198 Marinaside Crescent, Vancouver, British Columbia, V0N 3A0, Canada
---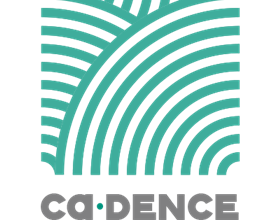 771 Vernon Ave #Suite #303, Victoria, British Columbia, V8X 5A7, Canada
As a small start up business in Victoria, we knew we delivered a great service and had the right team, however our marketing was a missing piece of the puzzle. Cadence brought us analogue guys into the digital age! When meeting with Cadence the first time, we discussed our company philosophy, scope of practice and target market. Except for sending some photos and content, Cadence did the rest! They created an awesome website template and made a stunning, easy to navigate site. Once the first draft was ready, we went through it together and all the features were explained. After a couple of rounds of revisions (mostly content based) the site was ready to go. The team were very helpful, responded to any and all communication within hours and delivered us an awesome product within the time frame agreed. Once the site was launched, Cadence spent 2 hours training us in how to edit the site, so that we have full control and don't need to rely on hiring out. Throughout the whole process, our bigger marketing plan was grown and discussed, it really felt like Cadence were a part of our team and only had our company's growth on their minds! We would hugely recommend the Cadence team! Thanks guys!
--- 5848 Medusa St, Sechelt, British Columbia, V0N 3A3, Canada
Creative, innovative and wonderful to work with. They rebranded & retargeted our athletic & spa facility. Amazing ROI. We are in our 5th year of working with this agency . 5 stars for personalized client service & results.
--- 5360 Catalina Dr, Nanaimo, British Columbia, V9V 1H1, Canada
Best Web design in Nanaimo. Internet marketing like no other.
---