---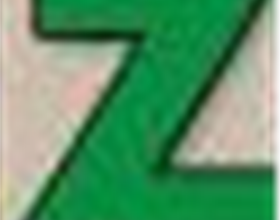 130 Davis Drive Unit 19, Newmarket, Ontario, L3Y 2N1, Canada
Great prices!! Excellent atmosphere, good service. Poutines are large and delicious, pizza is is off the best in the area
---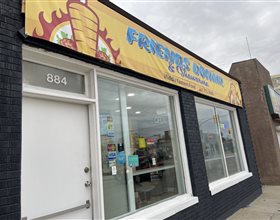 884 Notre Dame Ave, Winnipeg, Manitoba, R3E0M7, Canada
Donair, Shawarma, Falafel, Hummus, Burgers, Fries, Lamb, Shish Tawouk, Vegan, Cauliflower Wrap and Plates, Garlic Sauce, Kebab, Chicken Wings, Garlic Potatoes, Pita, Poutine and Arabic style Wraps."
---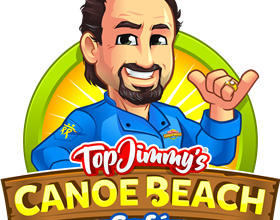 7720 36 St NE, Salmon Arm, British Columbia, V1E 2A9, Canada
Zombie burger is amazing it's the perfect place to eat after a swim. Will go again. Would recommend.
--- 32555 London Ave, Mission, British Columbia, V2V 5X9, Canada
Great service and even better food. First time here. Had the Tika chicken and prawns. Was amazing. A must for Mission.
--- 4307 S Vermont Ave, Los Angeles, California, 90037, United States
Great papusas here and other food from el Salvador
---