---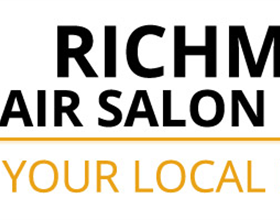 #5, 13495 Bathurst St, Richmond Hill, Ontario, L4E 4P2, Canada
Great haircut every time.
---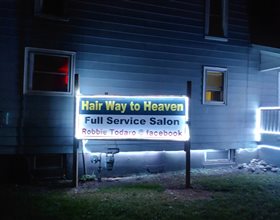 239 E Main Rd, Conneaut, Ohio, 44030, United States
I love my new cut and color Robbie did a great job I'll be back again for sure
---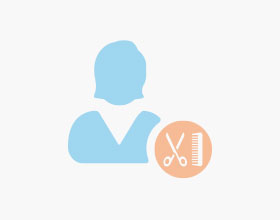 28 Eswin St, Cincinnati, Ohio, 45218, United States
Best salon ever! .... Hair stylist on point!!!!...... Come by you will leave satisfied.......
---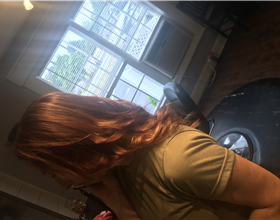 3035 Boone trail, Fayetteville, North Carolina, 28348, United States
Love Sequoyah to death and my hair
---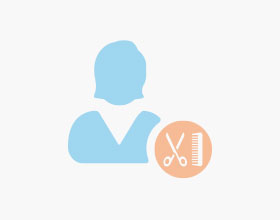 212 North Bierderman Rd, Pearl, Mississippi, 39208, United States
Great for all your hair care needs and services!!
---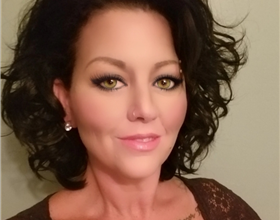 215 Forest Park Cir, Panama City, Florida, 32401, United States
See my photo gallery on FB THE BEST HAIRCOLOR SALON IN PANAMA CITY AND PANAMA CITY BEACH
---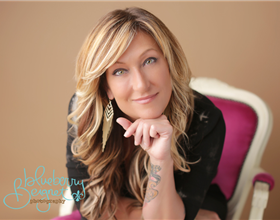 1858 North Causeway Blvd suite 202, Mandeville, Louisiana, 70471, United States
---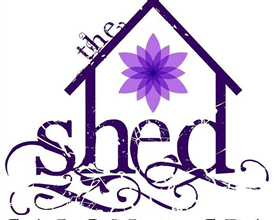 4830 Saddlewood Circle, Johnstown, Colorado, 80534, United States
I absolutely LOVE this place! I'm so lucky I found Theresa, she's a brilliant hair dresser, friendly and funny and best of all she doesn't charge you an arm and a leg to get your hair done beautifully! Plus, her beautiful new set up is in a wonderful, easy to get to location
---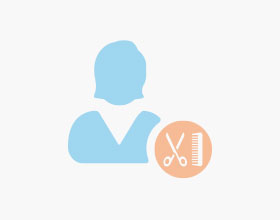 103 S Union Ave, Pueblo, Colorado, 81003, United States
Iv'e been getting my Haircut here for years. The best team of stylists in Pueblo Period.
---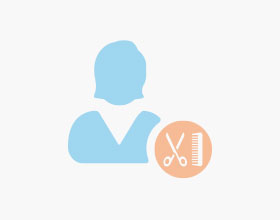 2450 Heather Street, Vancouver, British Columbia, V5Z 3H9, Canada
They care about you at Capelli; everyone is kind and experts in their craft. Large windows throughout make it a very comfortable place to spend the time to get a great cut.
---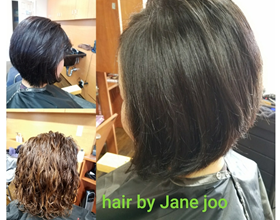 3211 crow canyon place Suite J, salon by JC, San Ramon, California, 94583, United States
---