---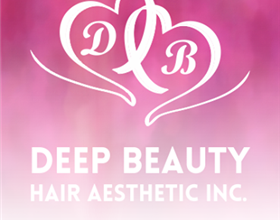 811 Bovaird Dr W #23, Brampton, Ontario, L6X 0T9, Canada
I usually go there for eyebrows but last visit was for permanent hair straightening. I already advised them that this is an expensive service so I want any experienced person to do. Also I informed them that I had henna on my hair so is it possible to do this treatment as other 2 salon denied for this service and they said yes. On the day of my appointment a girl started treatment on me and she was half the way owner came to me and told as I had henna so they cannot give guarantee of 100% result this should be explained to me when I came for consultation a week before treatment. While my treatment was going on that girl,'s mother was also working in the salon said "oh you are doing permanent straightening" & she gives a proud expressions which clearly shows that she was doing this treatment for the 1st time, also she was asking the owner for next step. When my treatmentent was over the owner and a tall lady who is very popular in the salon forced me and my husband to buy shampoo
---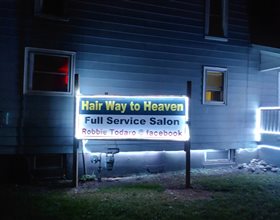 239 E Main Rd, Conneaut, Ohio, 44030, United States
I love my new cut and color Robbie did a great job I'll be back again for sure
---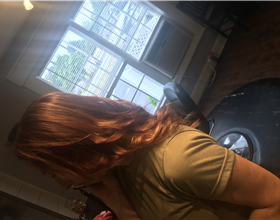 3035 Boone trail, Fayetteville, North Carolina, 28348, United States
Love Sequoyah to death and my hair
---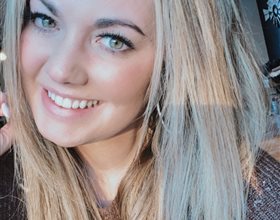 18 N 3rd Street Suite 200, Clear Lake, Iowa, 50428, United States
Haley is amazing!! She is an amazing hairstylist as well as an amazing sweet person!! I absolutely look forward to getting my hair done every time by her!!
---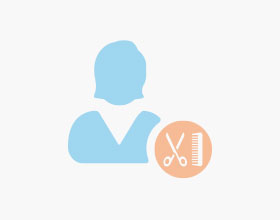 103 S Union Ave, Pueblo, Colorado, 81003, United States
Iv'e been getting my Haircut here for years. The best team of stylists in Pueblo Period.
---