---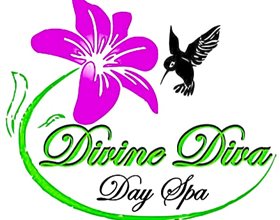 17 Colborne Street East Unit # 105, Orillia, Ontario, L3V 1T4, Canada
Kara is very professional and listens to what you want for services. She likes to make sure that you are happy with the experience you have at her Day Spa. I would highly recommend Divine Diva Day Spa!
---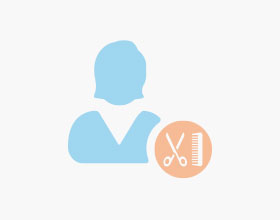 1195 Wellington St W, Ottawa, Ontario, K1Y 2Z6, Canada
Had a haircut this morning, and Genevieve gave me a wonderful cut. Could not recommend this place more, lovely atmosphere and wonderful employees.
---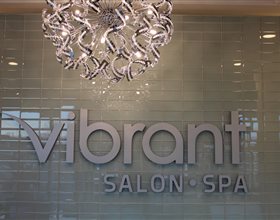 1206 Prospect Street Unit 1, Fredericton, New Brunswick, E3B 3C1, Canada
Vibrant Salon & Spa is always so welcoming.The staff there are all friendly. I personally go see Kristen for my hair and she is absolutely amazing at what she does. Everytime I go there I am happy when I leave. I would recommend them to anyone in the area. Xoxo Ally
---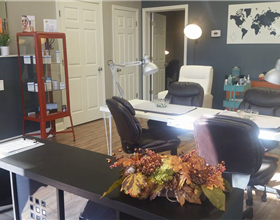 415 W 5th St, Washington, Missouri, 63090, United States
I work here, we love bringing a peace filled personal experience to clients. We're small but it's a full service salon. By appointment. Some walk ins Tue-Sat.
---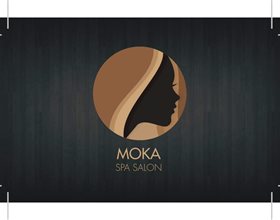 1855 Mountain Rd #Unit 5, Moncton, New Brunswick, E1G 1A8, Canada
Beautiful salon and amazing services
---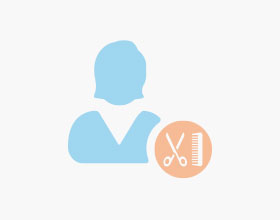 3501 8 St E, Saskatoon, Saskatchewan, S7H 0W5, Canada
Great stylists, fair pricing, great reminder system. I really like the services I recieve.
---