---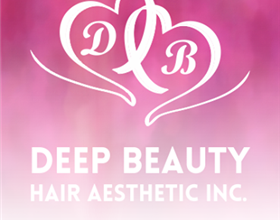 811 Bovaird Dr W #23, Brampton, Ontario, L6X 0T9, Canada
I usually go there for eyebrows but last visit was for permanent hair straightening. I already advised them that this is an expensive service so I want any experienced person to do. Also I informed them that I had henna on my hair so is it possible to do this treatment as other 2 salon denied for this service and they said yes. On the day of my appointment a girl started treatment on me and she was half the way owner came to me and told as I had henna so they cannot give guarantee of 100% result this should be explained to me when I came for consultation a week before treatment. While my treatment was going on that girl,'s mother was also working in the salon said "oh you are doing permanent straightening" & she gives a proud expressions which clearly shows that she was doing this treatment for the 1st time, also she was asking the owner for next step. When my treatmentent was over the owner and a tall lady who is very popular in the salon forced me and my husband to buy shampoo
---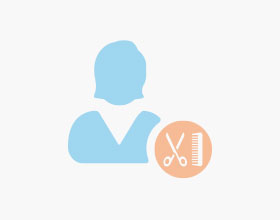 133 Wickham Ave, Middletown, New York, 10940, United States
I wish I discovered this place a long time ago. This salon is a true haven for me, and one day a week I always look forward to getting my wash and set done. The staff is very friendly and they always make me comfortable and welcomed. Not only is the staff wonderful, they are very knowledgeable about hair care. I have been blonde for 10 months now, and before I went to Araceli's, I went to another salon to get my hair colored, but I was ripped off and the coloring just wasnt what I wanted. After going to Araceli's for about a month, I noticed a significant difference and improvement in my hair. It was getting thicker and healthier than it has ever been in years. A weekly salon visit does really go a long way and you'll definitely will leave there feeling like a million bucks. I LOVE ARACELI'S!!!!!
---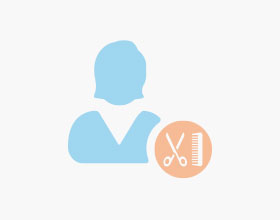 505 Black Horse Pike, Haddon Heights, New Jersey, 08035, United States
My hair always looks awesome thanks to Dana..Very friendly staff too!
---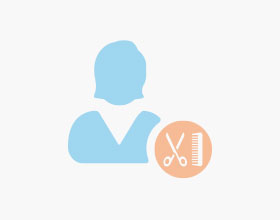 850A Bacons Bridge Rd #108, Summerville, South Carolina, 29485, United States
Robin is the best. She does an excellent job styling kids and teens. I don't trust anyone else to cut my children's hair.
---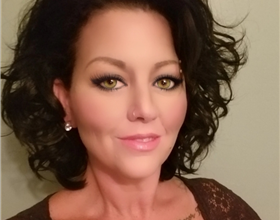 215 Forest Park Cir, Panama City, Florida, 32401, United States
See my photo gallery on FB THE BEST HAIRCOLOR SALON IN PANAMA CITY AND PANAMA CITY BEACH
---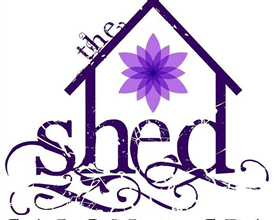 4830 Saddlewood Circle, Johnstown, Colorado, 80534, United States
I absolutely LOVE this place! I'm so lucky I found Theresa, she's a brilliant hair dresser, friendly and funny and best of all she doesn't charge you an arm and a leg to get your hair done beautifully! Plus, her beautiful new set up is in a wonderful, easy to get to location
---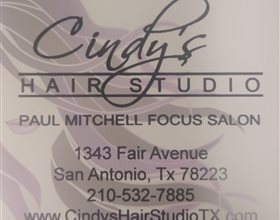 1343 Fair Ave, San Antonio, Texas, 78223, United States
This is the best place I've ever been to they do awesome work
---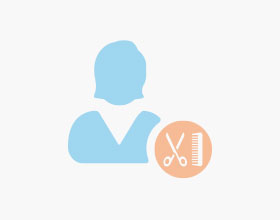 Spokane Valley, Washington, 99206, United States
This place is awesomemeeeeeeee!!!!!!!!!
---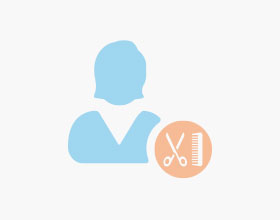 699 Sunshine Terrace, Victoria, British Columbia, V9B 3R5, Canada
Great place with personal service...
---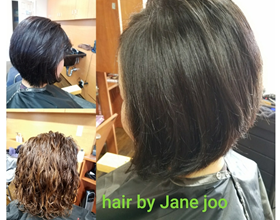 3211 crow canyon place Suite J, salon by JC, San Ramon, California, 94583, United States
---