---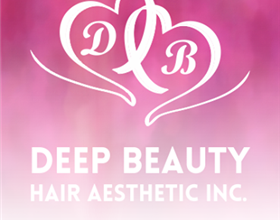 811 Bovaird Dr W #23, Brampton, Ontario, L6X 0T9, Canada
I usually go there for eyebrows but last visit was for permanent hair straightening. I already advised them that this is an expensive service so I want any experienced person to do. Also I informed them that I had henna on my hair so is it possible to do this treatment as other 2 salon denied for this service and they said yes. On the day of my appointment a girl started treatment on me and she was half the way owner came to me and told as I had henna so they cannot give guarantee of 100% result this should be explained to me when I came for consultation a week before treatment. While my treatment was going on that girl,'s mother was also working in the salon said "oh you are doing permanent straightening" & she gives a proud expressions which clearly shows that she was doing this treatment for the 1st time, also she was asking the owner for next step. When my treatmentent was over the owner and a tall lady who is very popular in the salon forced me and my husband to buy shampoo
---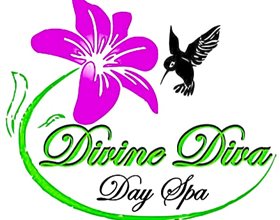 17 Colborne Street East Unit # 105, Orillia, Ontario, L3V 1T4, Canada
Kara is very professional and listens to what you want for services. She likes to make sure that you are happy with the experience you have at her Day Spa. I would highly recommend Divine Diva Day Spa!
---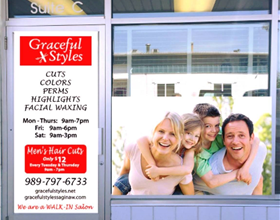 5645 State St #Suite C, Saginaw, Michigan, 48603, United States
I LOVE going to Graceful Styles !!! Vicki is awsome ... as well as everyone else.... they cut my hair EXACTLY like i want it.
---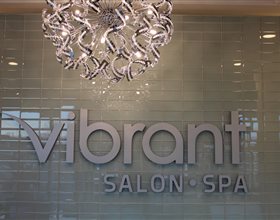 1206 Prospect Street Unit 1, Fredericton, New Brunswick, E3B 3C1, Canada
Vibrant Salon & Spa is always so welcoming.The staff there are all friendly. I personally go see Kristen for my hair and she is absolutely amazing at what she does. Everytime I go there I am happy when I leave. I would recommend them to anyone in the area. Xoxo Ally
---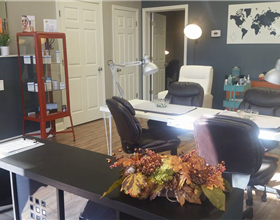 415 W 5th St, Washington, Missouri, 63090, United States
I work here, we love bringing a peace filled personal experience to clients. We're small but it's a full service salon. By appointment. Some walk ins Tue-Sat.
---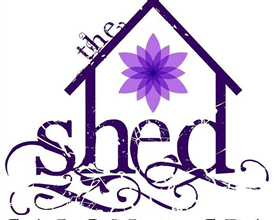 4830 Saddlewood Circle, Johnstown, Colorado, 80534, United States
I absolutely LOVE this place! I'm so lucky I found Theresa, she's a brilliant hair dresser, friendly and funny and best of all she doesn't charge you an arm and a leg to get your hair done beautifully! Plus, her beautiful new set up is in a wonderful, easy to get to location
---