--- 1509c Lafontaine Rd, Golden, British Columbia, V0A 1H3, Canada
I went on the mid day raft with my Dad. It took a couple hours. The crew at Alpine rafting were great. Adam was our guide. I will always remember that experience . Charging hard at the bow of the raft thrugh white water. Amazing.
---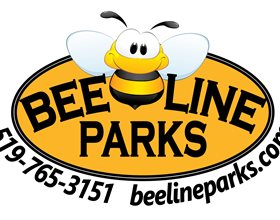 3511 Colen St, Port Bruce (Aylmer), Ontario, N5H 2R2, Canada
The new owners are doing their best to spruce up Beeline Park 1. It takes times as new owners to fix things up. The changes we've noticed so far are good. Keep it up! I love my neighbors - we are a tight community. We play bingo outdoors, have dances and enjoy one of the best beaches ever! Port Bruce is AMAZING!!!
---