---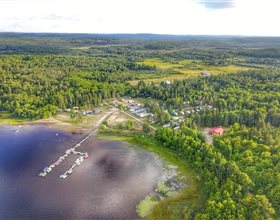 2084 Pickerel & Jack Lake Rd, Burk's Falls, Ontario, P0A 1C0, Canada
Best family park ever!!😁😁😁
--- 1509c Lafontaine Rd, Golden, British Columbia, V0A 1H3, Canada
I went on the mid day raft with my Dad. It took a couple hours. The crew at Alpine rafting were great. Adam was our guide. I will always remember that experience . Charging hard at the bow of the raft thrugh white water. Amazing.
---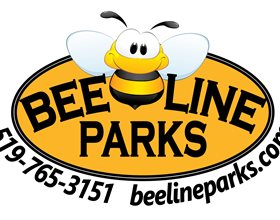 3511 Colen St, Port Bruce (Aylmer), Ontario, N5H 2R2, Canada
Hidden gems! These parks are a hidden gem!  New owners since 2017 who are continually investing in the parks.  Great park residents also. I suggest you read all reviews elsewhere because you will get the proper good impression of how great these parks really are.
---