---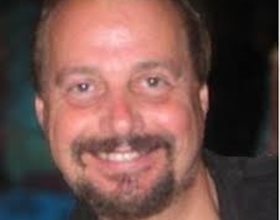 326 Main St N, Markham, Ontario, L3P 1Z1, Canada
I've been coming for more than 4 years and it has changed my life. As a child I was in automobile accident with my mother. This caused me to have both severe and mild chronic neck pains. They would effect my life, forcing me to take painkillers almost everyday. After, getting my adjustment from Dr.Robbins, the most amazing chiropractor if not the best and most honest; I'm able to work out, work, study, and live my life pain free and not relying on painkillers.
---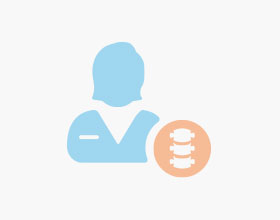 28 Toronto Street South, Uxbridge, Ontario, L9P 1H1, Canada
I have been going here for a few weeks now and my back issues are feeling better each time. Things I thought were just going to be that way moving forward are getting fixed!
---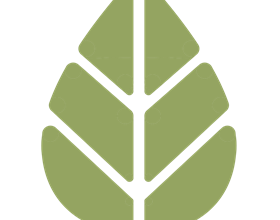 411 HURONIA ROAD UNIT 6A, Barrie, Ontario, L4N 9B3, Canada
Ask for Thomas for sports related injury!
---