---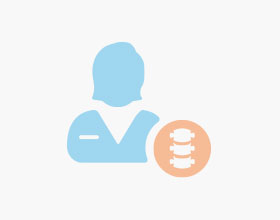 1201 3rd Ave, #180, Seattle, Washington, 98101, United States
I've been going to Solution Chiropractic for massages for over a year now. The staff has always been very friendly, professional and accommodating. Micah at the front desk always greets you with a lot of enthusiasm and provides great service. While I have not been adjusted by Dr. Nima, he always has a friendly demeanour. All of the massage therapists including Jeremy who currently works there have been amazing! Highly recommend!
---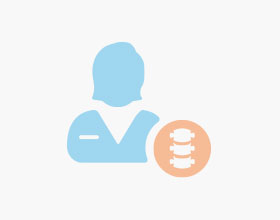 6971 Elmbridge Way #170, Richmond, British Columbia, V7C 0A5, Canada
Mary J. had done a great job helping me with recovery. The clinic was clean with underground parking. Highly recommended.
---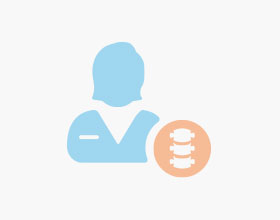 19665 SW Tualatin Valley Hwy, #A2, Beaverton, Oregon, 97003, United States
---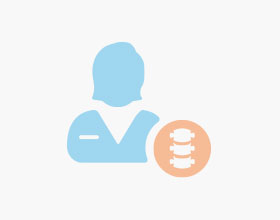 5030 Camino De La Siesta, San Diego, California, 92108, United States
---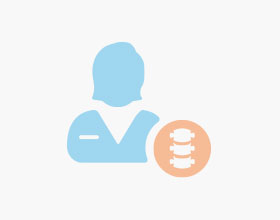 8840 Old Seward Hwy Suite E, Anchorage, Alaska, 99515, United States
I have been in here few months for my low back and whiplashed neck treatment. Everybody in this facility are really nice, polite, and professional. After few months treatment, my back is in perfect condition like there was nothing happened to my back. I would give them 10+ more stars if I can give them a star rating. They will give you more than just body injury treatment, they will bring you happiness too. Thank you so much, you guys are really awesome.
---