--- 250 Ontario St, Port Hope, Ontario, L1A 2W1, Canada
Excellent service, professional and friendly. Thank you Jason - see you again!
---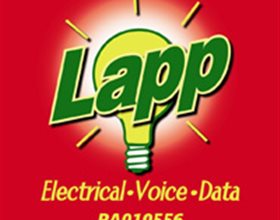 2420 Gehman Lane,, Lancaster, Pennsylvania, 17602, United States
Hopefully, we'll update this review. Lapp came recommended. Gave 1* because the tech arrived when they said. Not the Tech's fault, but, when the Tech doesn't know the project he's dispatched to, that puts up a BIG red flag. We'll see how this small kitchen lighting project finishes up...
---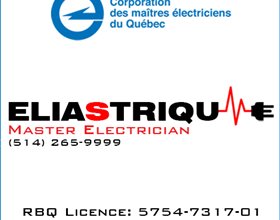 521 Rue Ingrid, Laval, Quebec, H7P 3P4, Canada
Very professional electrician, i highly recommended
---