---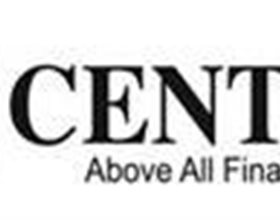 675 pembina highway, Winnipeg, Manitoba, R3M 2L6, Canada
All recognition, award, praise, will definitely go to Centum Above All Financial. On a scale of 1-10, they receive 10+ in my books. Reaching out to Mr. Chaudhry was the best decision of my life. How many people can say that about their financial adviser? Mr. and Mrs. Chaudhry will take their time, go above and beyond their way to serve their customers. Mr. Chaudhry will not leave you hanging, there are consistent follow-up and communication throughout each stage of the process. No matter how many years go by, whenever someone asks me, where can I get financial help, support, resources, assistance, advice etc. Centum Above All Financial will be the one and only recommendations I will give.
---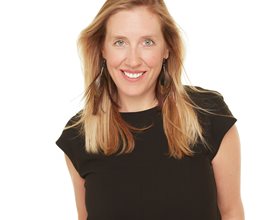 3411 20 St SW, Calgary, Alberta, T2T 1Z7, Canada
Not only is Renee an awesome person but she is also one of the best mortgage brokers I've had the pleasure of working with. She cares a lot about her clients and it really shows through her interaction and the attention to detail that she puts into her work. She comes across as honest, and dependable, and she really knows her stuff! Her passion for her work really shines though with every interaction I've had with her. She's even become a friend and mentor and I would highly recommend her to anyone looking for a mortgage broker.
---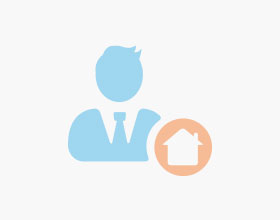 1915 Foxtail Terrace, Kelowna, British Columbia, V1P 1T9, Canada
Very knowledgeable and helpful. Went over and above to find ALL our options so we could make the best and most informed decision about our mortgage. Would highly recommend and use again.
---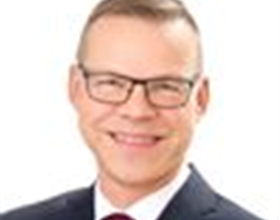 104 - 2220 Sooke Rd, Victoria, British Columbia, V9B 0G9, Canada
Paul was so helpful from start to finish! He even answered questions that were over and above what he had to and was always available at a moments notice! Thanks Paul!
---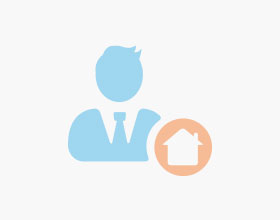 5151 California Avenue Suite 100, Irvine, California, 92617, United States
---