---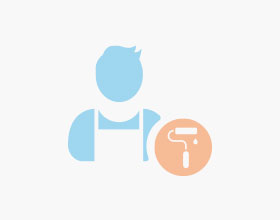 370 Lakeview Ave, Kingston, Ontario, K7M 3V8, Canada
I recently had Peter paint my dining room, repair three ceilings and paint the same and he did an a-one job. I am very pleased with the workmanship and would happily recommend him.
---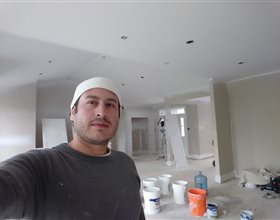 116 Albert St #200, Ottawa, Ontario, K1P 5G3, Canada
Team of NCR Pro-Painting, Professional Painters at Ottawa do a fantastic job painting the house, they were very clean. Very professional. Very good advice with colours and matching.It was a pleasant experience throughout. You guys are awesome!
---
76 Carlton Ave, Evesham Township, New Jersey, 08053, United States
Ricks Custom Painting is an a+ painting company. I highly recommend them for all interior and exterior painting needs
---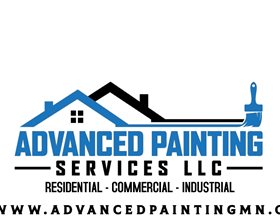 3917 Centerville rd, Vadnais Heights, Minnesota, 55127, United States
Cody was awesome to work with. Very friendly and great work!
---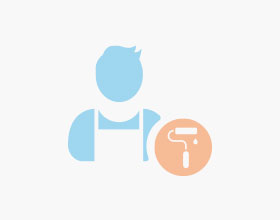 1312 17th St #150, Denver, Colorado, 80202, United States
We here at Denver Painting and Drywall are all about our clients . We promise to get your paint or drywall project done on time and within budget. Give us a call for a free estimate and get five star service.
---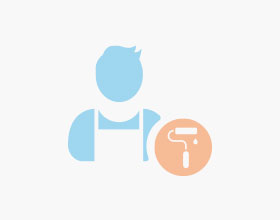 2726 W Augusta Ave #201, Phoenix, Arizona, 85051, United States
Domingo and crew were great. They painted our entire house, trim to ceiling, and did it quickly. The results were great, and I highly recommend them for your painting projects.
---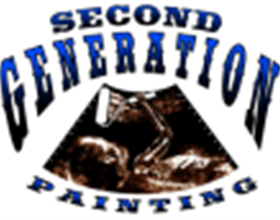 3439 Napier st, Vancouver, British Columbia, v5x 2j4, Canada
Dave did a quick and good job of painting , and was friendly. We ran into an unexpected issue that was resolved quickly and to our satisfaction. We would recommend him.
---