---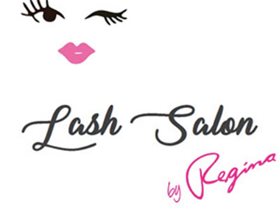 1801 Lakeshore Rd W Unit 3, Mississauga, Ontario, L5J 1J6, Canada
A++ doesn't even begin to describe the great results you get from Regina. I have been going to Regina for years and have NEVER been disappointed. She is a true professional and a beautiful personality. The lashes are so natural looking that people don't even realize they're not my own lashes. Even my dentist commented on what great lashes I had (thinking they were my own natural lashes) ...and you know how close they have to be to your face!!! She is the best..... I would strongly recommend her services to anyone.
---

6616 Six Forks Rd Ste 201, Raleigh, North Carolina, 27615, United States
Jen microbladed my eyebrows and I couldn't be happier! I no longer have to deal with drawing them in everyday! She took her time and did an amazing job! Thanks you Jen!!!
---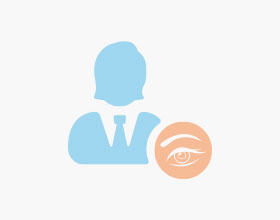 306 Henry Dingus Way, Maggie Valley, North Carolina, 28751, United States
I would recommend this place HIGHLY to anyone that's thinking about getting there eyebrows Micro Bladed. I've had blonde eyebrows my whole life. I always put powder or eye pencil to color them in. Now I don't have that problem anymore! I am so happy I trusted Kelli Delperdang with my eyebrows, she matched the color perfect with my hair and completely shaped them. Kelli reassured what I wanted and made the whole experience very enjoyable. The eyebrows she gave me really lifted my face. I'm ecstatic with the results. I am now a lifetime client to Asheville Ayes. Thank you so so much Kelli!
---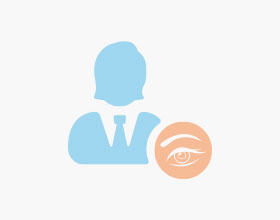 Okotoks, Alberta, T1S0M6, Canada
Renae is absolutely amazing and knows her brows! She does a wonderful job with both threading and tinting and I'm always happy with the work that she does. I can't imagine going to anyone else and would highly recommend!
---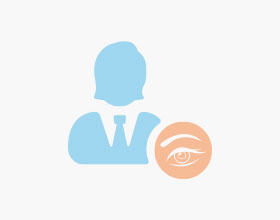 855 East Princeton Avenue, Palmerton, Pennsylvania, United States, Palmerton, Pennsylvania, 18071, United States
---