---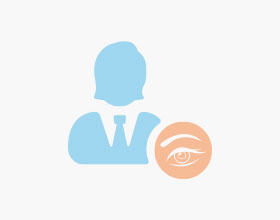 5155 Spectrum Way, Mississauga, Ontario, L4W 5A1, Canada
Amazing place for learning Pat is simply amazing. She is a true expert in the field of permanent makeup. Great place for learning.
---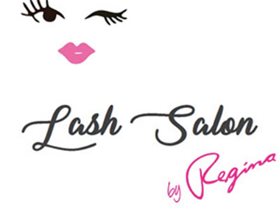 1801 Lakeshore Rd W Unit 3, Mississauga, Ontario, L5J 1J6, Canada
A++ doesn't even begin to describe the great results you get from Regina. I have been going to Regina for years and have NEVER been disappointed. She is a true professional and a beautiful personality. The lashes are so natural looking that people don't even realize they're not my own lashes. Even my dentist commented on what great lashes I had (thinking they were my own natural lashes) ...and you know how close they have to be to your face!!! She is the best..... I would strongly recommend her services to anyone.
---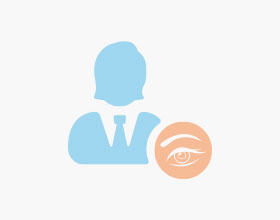 Okotoks, Alberta, T1S0M6, Canada
Renae is absolutely amazing and knows her brows! She does a wonderful job with both threading and tinting and I'm always happy with the work that she does. I can't imagine going to anyone else and would highly recommend!
---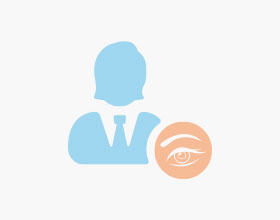 653 Milford St, Los Angeles, California, 90042, United States
I have been doing permanent make up for over two years. I was trained by Linda Hong in a four day private training class. The hands on I received was invaluable. I cannot imagine going anywhere else for training. So many people offer training at thousands and thousands of dollars and your needle never touches a model. I can't comprehend why anyone would do that sort of training? The first day of class my needle was touching skin. There is nothing like working on people. You can learn theory all day but the true education is taught DOING the procedure. I worked on 12 models In those 4 days. Some models had more than one procedure so in actuality, I did well over 12 procedures in the four days I was with Linda. Her training is worth every penny. Don't look any further.
---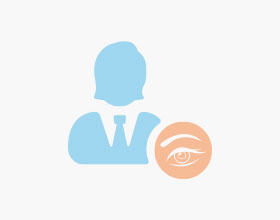 855 East Princeton Avenue, Palmerton, Pennsylvania, United States, Palmerton, Pennsylvania, 18071, United States
---