---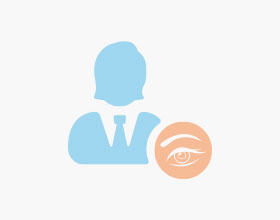 320 Ward Ave, Honolulu, Hawaii, 96814, United States
---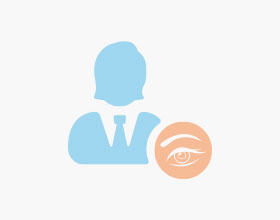 2235 E Flamingo Rd, Las Vegas, Nevada, 89119, United States
Josalyn lives in Las Vegas now (June 2016).
---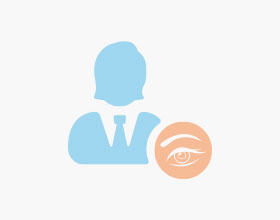 98-029 Hekaha St #6, Aiea, Hawaii, 96701, United States
Suzie did an amazing job on my eyebrows. I first went to salon Suzie in 2011 and she tatted my eyebrows and just recently went back to do my 5 year touch up again. Suzie is very great at what she does and I always and still do recommend many of people to go to her because she knows what's best for you when Shaping your brows. And what color is best for your Complexion and the best yet she is very inexpensive I mean ,"115$ for cosmetic tattoo eyebrows , and 30$ touch up" that's a great deal,if you were to go other places you would have to pay an arm and a leg for your beauty...Thank you Suzie for being honest and great . Your service is greatly appreciated . I will garrente if you Go to Suzie @VIP Salon Suzie you want be dissapointed. I also got my Grandmother and Mother to go do their brows from her and many others as well...
---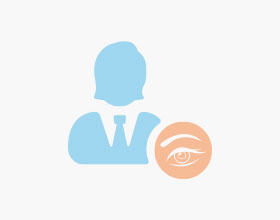 98-030 Hekaha St, Aiea, Hawaii, 96701, United States
Claudette ... a true artist! She's THE BEST!!!
---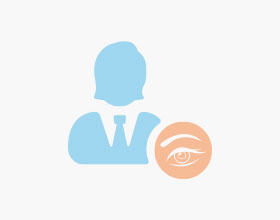 590 Farrington Hwy #511, Kapolei, Hawaii, 96707, United States
So amazing I recommend them to anyone wanting to do permanent/semi permanent makeup! I love my brows
---