---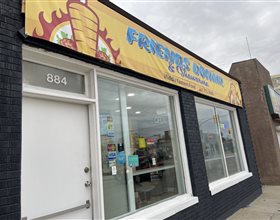 884 Notre Dame Ave, Winnipeg, Manitoba, R3E0M7, Canada
Donair, Shawarma, Falafel, Hummus, Burgers, Fries, Lamb, Shish Tawouk, Vegan, Cauliflower Wrap and Plates, Garlic Sauce, Kebab, Chicken Wings, Garlic Potatoes, Pita, Poutine and Arabic style Wraps."
---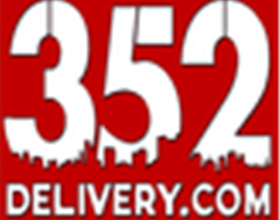 1702 W University Ave, Gainesville, Florida, 32603, United States
Waited half of my lunch break for them to deliver only to be told "Oops that restuarant is closed today". Now I get nothing for lunch thanks to this terrible service
--- 32555 London Ave, Mission, British Columbia, V2V 5X9, Canada
Great service and even better food. First time here. Had the Tika chicken and prawns. Was amazing. A must for Mission.
---