---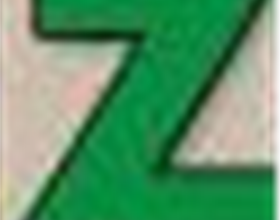 130 Davis Drive Unit 19, Newmarket, Ontario, L3Y 2N1, Canada
Great prices!! Excellent atmosphere, good service. Poutines are large and delicious, pizza is is off the best in the area
---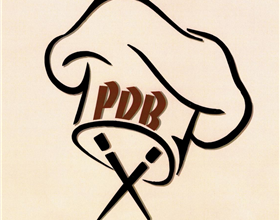 301 King St E, Kitchener, Ontario, N2G 2L3, Canada
Not easy to find as entrance is below street level with parking off a back street. But the food is great and extra large portions at great prices. I have gotten the medium Pho soup and have enough left for lunch the next day. Staff is nice, good selection and orders come quick. Ordered another meal to go and they have it ready for when we were finishing the meal there.
---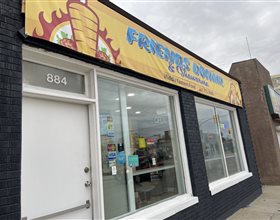 884 Notre Dame Ave, Winnipeg, Manitoba, R3E0M7, Canada
Donair, Shawarma, Falafel, Hummus, Burgers, Fries, Lamb, Shish Tawouk, Vegan, Cauliflower Wrap and Plates, Garlic Sauce, Kebab, Chicken Wings, Garlic Potatoes, Pita, Poutine and Arabic style Wraps."
---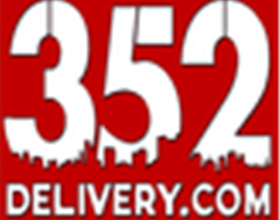 1702 W University Ave, Gainesville, Florida, 32603, United States
Waited half of my lunch break for them to deliver only to be told "Oops that restuarant is closed today". Now I get nothing for lunch thanks to this terrible service
---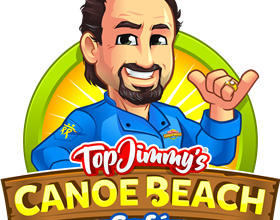 7720 36 St NE, Salmon Arm, British Columbia, V1E 2A9, Canada
Zombie burger is amazing it's the perfect place to eat after a swim. Will go again. Would recommend.
--- 32555 London Ave, Mission, British Columbia, V2V 5X9, Canada
Great service and even better food. First time here. Had the Tika chicken and prawns. Was amazing. A must for Mission.
--- 4307 S Vermont Ave, Los Angeles, California, 90037, United States
Great papusas here and other food from el Salvador
---