---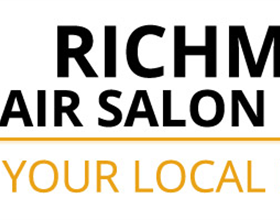 #5, 13495 Bathurst St, Richmond Hill, Ontario, L4E 4P2, Canada
Great haircut every time.
---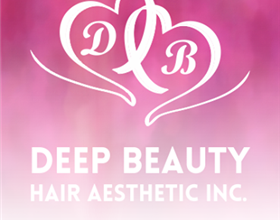 811 Bovaird Dr W #23, Brampton, Ontario, L6X 0T9, Canada
I usually go there for eyebrows but last visit was for permanent hair straightening. I already advised them that this is an expensive service so I want any experienced person to do. Also I informed them that I had henna on my hair so is it possible to do this treatment as other 2 salon denied for this service and they said yes. On the day of my appointment a girl started treatment on me and she was half the way owner came to me and told as I had henna so they cannot give guarantee of 100% result this should be explained to me when I came for consultation a week before treatment. While my treatment was going on that girl,'s mother was also working in the salon said "oh you are doing permanent straightening" & she gives a proud expressions which clearly shows that she was doing this treatment for the 1st time, also she was asking the owner for next step. When my treatmentent was over the owner and a tall lady who is very popular in the salon forced me and my husband to buy shampoo
---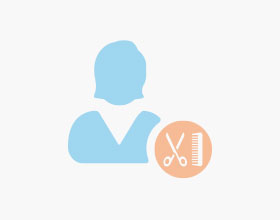 4201 CHURCH ROAD #4, Mount Laurel, New Jersey, 08054, United States
This isn't probably a long overdue rating. I've been seeing Doris since summer 2017 and she has assisted me with rebuilding the health and strength of my hair by providing great consultation for products, protective styles and maintenance. Thanks a bunch Doris!
---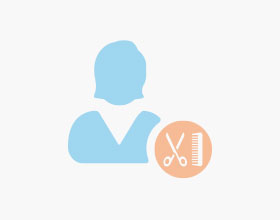 28 Eswin St, Cincinnati, Ohio, 45218, United States
Best salon ever! .... Hair stylist on point!!!!...... Come by you will leave satisfied.......
---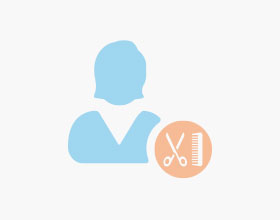 2692 Madison Road, Cincinnati, Ohio, 45208, United States
Wonderful stylists, Marcus does awesome color
---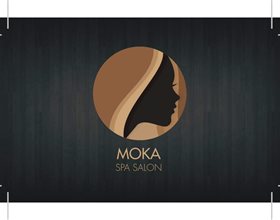 1855 Mountain Rd #Unit 5, Moncton, New Brunswick, E1G 1A8, Canada
Beautiful salon and amazing services
---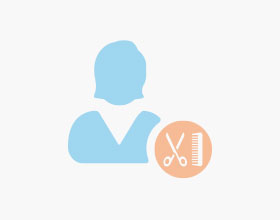 2450 Heather Street, Vancouver, British Columbia, V5Z 3H9, Canada
They care about you at Capelli; everyone is kind and experts in their craft. Large windows throughout make it a very comfortable place to spend the time to get a great cut.
---