---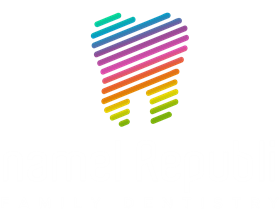 77 Water Street North, Kitchener, Ontario, N2H 5A6, Canada
Great first visit, staff was very nice and professional
--- 19551 Euclid Ave, Cleveland, Ohio, 44117, United States
Absolutely terrified to go to a dentist but I gotta say this was one of my most better experiences! Very impressed with the professionalism of all of the staff you'll have a warm welcoming comfortable feeling while in the office.
--- 2351 S Arlington Rd ## C, Akron, Ohio, 44319, United States
He is by far the best dentist out there, my grama went to his father, my mother went to him and his father , I was raised going to him, and my children will have him for a dentist as well. You feel no pain with him, and his goofy great personality makes it worth it.
--- 4514 Rue Sainte-Catherine E, Montréal, Québec, H1V 1Y5, Canada
jai hate de voir sa si son bon les dentiste
---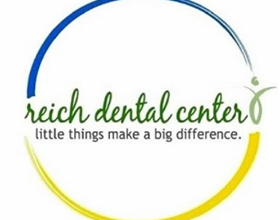 4849 S Cobb Dr SE, Smyrna, Georgia, 30080, United States
Very accessible, service always with a smile!
---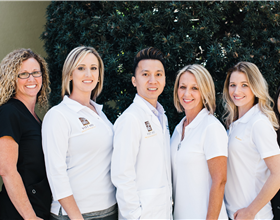 200 Ave K SE #4, Winter Haven, Florida, 33880, United States
DR. VIET HO WENT INTO GREAT DETAIL WITH EXRAY PICTURES OF MY COMPLETE TEETH SHOWING MY VERY DETAILED WORK THAT SHOULD BE DONE. NO PRESSURE LETTING ME MAKE COMPLETE DECISION AND GIVEN THE APPROXIMATE COST OF THIS WORK. I HAVE COMPLETE COMPETANCE ON DR. VIET HO AND WILL HAVE THE WORK DONE AT HIS EARLIESTT CONVENIENCE. MARIE G. WNEK
--- 6439 Old Jacksonville Highway, Tyler, Texas, 75703, United States
Thanks to Dr. Smith, I now have the confidence to smile again. He is very gentle and courteous and is never in a rush but is always right on time. I highly recommend Tim Smith Dental!!
---
3050 Sycamore School Rd, Fort Worth, Texas, 76133, United States
Dr Stimmel and his whole office is amazing! He himself is always so friendly, kind, and great with the kids. His staff goes way above and beyond and are just as great as he is!
--- 4400 State Hwy 6 S #300, College Station, Texas, 77845, United States
I have had a great experience with Dr. K and the staff at Smiles N More. They have worked perfectly with my schedule and payments. Dr. K was wonderful during my root canal and took the time to thoroughly explain what all was going on before, during, and after treatment.
---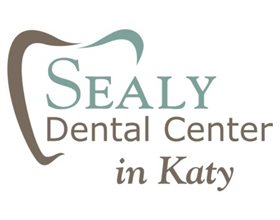 2731 FM 1463 #Ste 500, Katy, Texas, 77494, United States
Awesome service from the whole staff. Very courteous and professional. Best dental care I have received.
---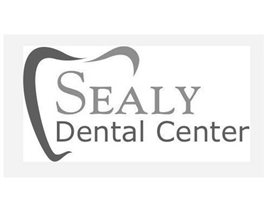 430 Meyer St, Sealy, Texas, 77474, United States
I wished I had the Money back its taken to fix Dr. Zaborils screw ups, one patients implants fell out, the other requires surgery to correct his sorry root canal. Run for your Life. He also cant make a denture worth a darn!
---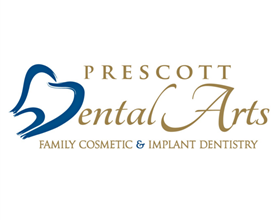 1787 Willow Creek Rd, Prescott, Arizona, 86301, United States
The staff and Doctor are very kind and patient!!
---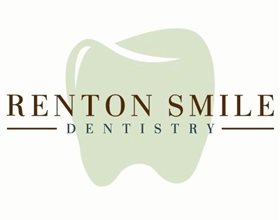 1107 SW Grady Way #250, Renton, Washington, 98057, United States
Excellent dentist! Incredibly thorough and detail oriented. I would highly recommend Dr.Manchester to others.
--- 7131 Bathurst St, Vaughan, Ontario, L4J 2J7, Canada
Excellent doctor. Caring and will take time to give you honest information. Great staff. 4 stars because people tend to ignore 5 star ratings.
--- 23141 Moulton Pkwy #211, Laguna Hills, California, 92653, United States
Professional and honest Best in OC
---