---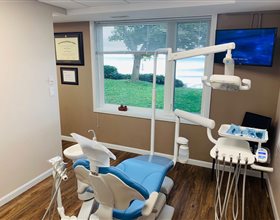 2128 Old Lakeshore Rd, Burlington, Ontario, L7R 1A3, Canada
As someone who hates going to the dentist, this was by far the best experience. They are so attentive and empathetic. They made sure I was comfortable throughout the entire exam and X-rays - friendly, polite and professional, and their primary concern is the patient. I honestly couldn't ask for a better experience !
--- 282 Geneva St, St. Catharines, Ontario, L2N 2E8, Canada
Very happy I went with Dr. Vlahos when looking for a new dentist. His staff is super helpful and friendly and he's really made a difference with my teeth.
---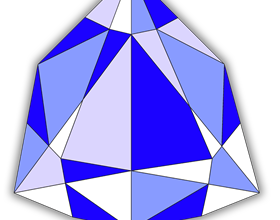 93 Sanatorium Rd, Hamilton, Ontario, L9C 1Y6, Canada
A very good dentist with a great staff.
---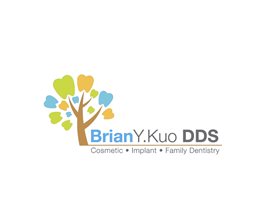 118 Las Tunas Dr #D, Arcadia, California, 91007, United States
I went to Dr. Kuo to get get my first check-up and cleaning in over 2 years. He is very friendly and made me laugh quite a few times - he has a great sense of humor. His assistant, Vanessa, took over the cleaning when it came time to polish and she seemed very confident with the tools in her hands. During my cleaning he briefly told me about his experience at New York University College of Dentistry and I enjoyed hearing his comparison of westcoast vs. eastcoast common dentistry practices. The atmosphere in the clinic is very inviting and there are even wall-mounted TVs in the waiting room and in the exam rooms - I got to watch The Avengers while being worked on! I have already scheduled to have my wisdom teeth removed by Dr. Kuo. I had a great experience and highly recommend seeing Dr. Kuo to get your teeth worked on! He knows his stuff!
---