--- 30 Wertheim Ct #19, Richmond Hill, Ontario, L4B 1B9, Canada
Great professional! So happy to find dr Lloyd when needed. He did a great job cleaning up the mess after some horrible butcher and pretty much saved me.
--- 282 Geneva St, St. Catharines, Ontario, L2N 2E8, Canada
Very happy I went with Dr. Vlahos when looking for a new dentist. His staff is super helpful and friendly and he's really made a difference with my teeth.
---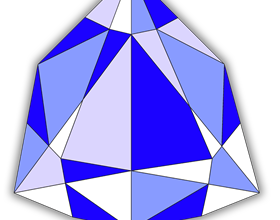 93 Sanatorium Rd, Hamilton, Ontario, L9C 1Y6, Canada
A very good dentist with a great staff.
---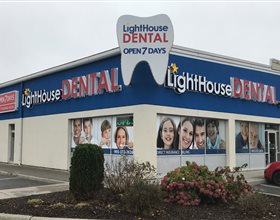 900 Division Street Unit 140, Cobourg, Ontario, K9A 5V2, Canada
LightHouse Dental Open 7 days a week in Cobourg
--- 12 Roszel Rd, Princeton, New Jersey, 08540, United States
Dr. George, is kind and very attentive to his patients. My son trust him an I wouldn't go to any other doctor. I can definitely recommend him to anyone seeking one in one doctor patient attention.
---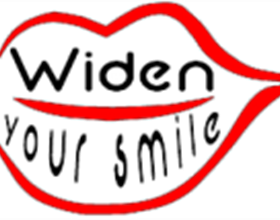 2001 N Halsted St ##202, Chicago, Illinois, 60614, United States
Dr. Widen is by far the best dentist I have ever gone to. I trust him implicitly and am so appreciative of the care that he and his assistant Nichole provide. I can't imagine ever going to a different dentist.
---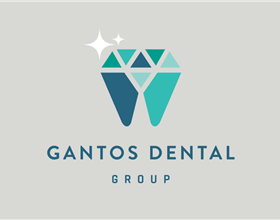 720 N Washington Street Suite 108, Naperville, Illinois, 60563, United States
I've had good dentists and bad dentists in my life.... but now I have a great dentist! Dr Gantos and her team are fantastic! They treat you like family, not just a patient. They go above and beyond to make sure you're comfortable. They even have a comfort menu! Let me tell you, the neck pillow is the truth. I only had a cleaning and x rays done and they still called me the next day to check up on me and make sure I was doing well! I would recommend Dr Gantos and her team to anyone. She's definitely not getting rid of me! 😁
--- 1014 Main St, Winnipeg, Manitoba, R2W 3P7, Canada
I am visiting this clinic many years and say Thank U every time. But write the first time. I was imprest how nice U are ready to work in this hard time.... You are the best!!!! Thanks @ the best wishes! L,`
---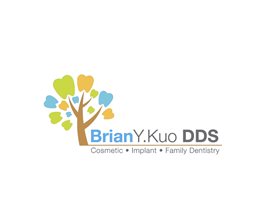 118 Las Tunas Dr #D, Arcadia, California, 91007, United States
I went to Dr. Kuo to get get my first check-up and cleaning in over 2 years. He is very friendly and made me laugh quite a few times - he has a great sense of humor. His assistant, Vanessa, took over the cleaning when it came time to polish and she seemed very confident with the tools in her hands. During my cleaning he briefly told me about his experience at New York University College of Dentistry and I enjoyed hearing his comparison of westcoast vs. eastcoast common dentistry practices. The atmosphere in the clinic is very inviting and there are even wall-mounted TVs in the waiting room and in the exam rooms - I got to watch The Avengers while being worked on! I have already scheduled to have my wisdom teeth removed by Dr. Kuo. I had a great experience and highly recommend seeing Dr. Kuo to get your teeth worked on! He knows his stuff!
---