---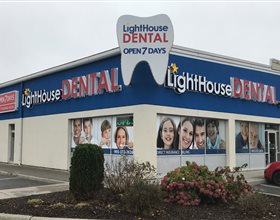 900 Division Street Unit 140, Cobourg, Ontario, K9A 5V2, Canada
LightHouse Dental Open 7 days a week in Cobourg
--- 2351 S Arlington Rd ## C, Akron, Ohio, 44319, United States
He is by far the best dentist out there, my grama went to his father, my mother went to him and his father , I was raised going to him, and my children will have him for a dentist as well. You feel no pain with him, and his goofy great personality makes it worth it.
--- 73 Lexington St, Newton, Massachusetts, 02466, United States
Excellent dentist and very skilled staff. I've been going to them for years and really enjoy the experience. Even with the 'drilling', it can be fun.
--- 7101 W Lincoln Hwy, Crown Point, Indiana, 46307, United States
A caring and understanding staff. Makes going to the dentist a good time. After 65 years of going to the Dentist. These people are the best.
---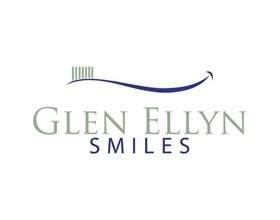 493 Duane St #103, Glen Ellyn, Illinois, 60137, United States
We love Dr. Robin's practice We love Dr. Robin's practice, we think she's the best. We have come for over 18 years and never had a bad or poor experience.
---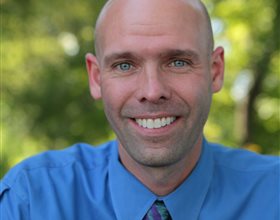 7650 Currell Blvd #Suite 300, Woodbury, Minnesota, 55125, United States
--- 164 S Main Ave, Sioux Center, Iowa, 51250, United States
Wonderful experience great staff. My child had a accident at school and they helped her right away did great job making my child feel comfortable and explained everything to her!
--- 1014 Main St, Winnipeg, Manitoba, R2W 3P7, Canada
I am visiting this clinic many years and say Thank U every time. But write the first time. I was imprest how nice U are ready to work in this hard time.... You are the best!!!! Thanks @ the best wishes! L,`
--- 2461 Coral Way, Coral Gables, Florida, 33145, United States
He is a great dentist. It was painless and I am so happy he is my dentist.
---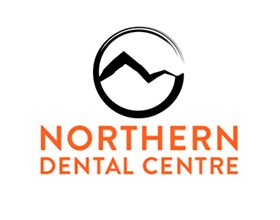 Grande Prairie, Alberta, T8V 0Z7, Canada
All the staff from the receptionists to the dentist are very friendly, professional and helpful. Administration is wonderful and that's not so easy to find in Grande Prairie.
---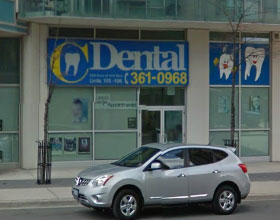 3939 Duke of York Blvd, Mississauga, Ontario, L5B 4N2, Canada
Great service Two thumbs up!!
---