--- Cayuga, Ontario, N0A 1E0, Canada
Excellent office and staff 😁 been a patient for years!
---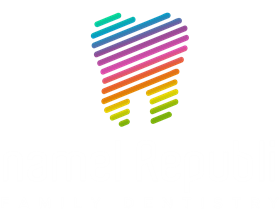 77 Water Street North, Kitchener, Ontario, N2H 5A6, Canada
Great first visit, staff was very nice and professional
---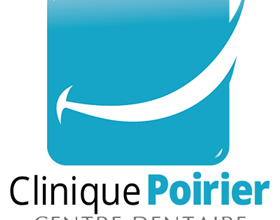 182 Maden, Valleyfield, Québec, J6S 3V6, Canada
La clinique est magnifique et dotée des dernières technologies. L'équipe est dynamique, compétente, chaleureuse mais par dessus tout, attentive à nos besoins, ce que j'apprécie énormément. Je vous la recommande. 👌😁
---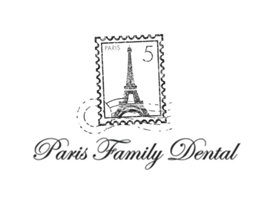 2333 Lamar Ave, Paris, Texas, 75460, United States
Oh, my gosh! I never thought I could find a dentist to replace Dr. Deupree but boy was I wrong. I love Dr. Del Toro. He is first class and really cares about the care of his patients. He is amazing! I also cannot say enough about his office staff. They are wonderful and always make me feel like family. I love all you guys!!!!
--- 2461 Coral Way, Coral Gables, Florida, 33145, United States
He is a great dentist. It was painless and I am so happy he is my dentist.
---